Thousands of holidaymakers face Bank Holiday travel chaos after Eurostar workers announced they will stage a seven-day strike at the end of August over conditions. Members of the Rail, Maritime and Transport Workers (RMT) Union will take part in the walk-out from 00:01 BST on 12 August until 23.59 BST on 15 August, and for three days over the Bank Holiday weekend from 27 August.
The proposal, which means two weekends of disruption to Eurostar services, was backed by 95% of members and was blamed on unsocial hours and train managers' rosters. RMT general secretary Mick Cash said: "Our train manager members at Eurostar have a heavy commitment to shift work and unsocial hours and are sick and tired of the company's failure to honour agreements.
"Our members have every right to have a fair work/life balance that fulfils the operational needs of the company while guaranteeing quality time off for friends and family. It's now time for Eurostar to come to the negotiating table with a set of proposals that honours our agreements and guarantees our members a genuine work-life balance."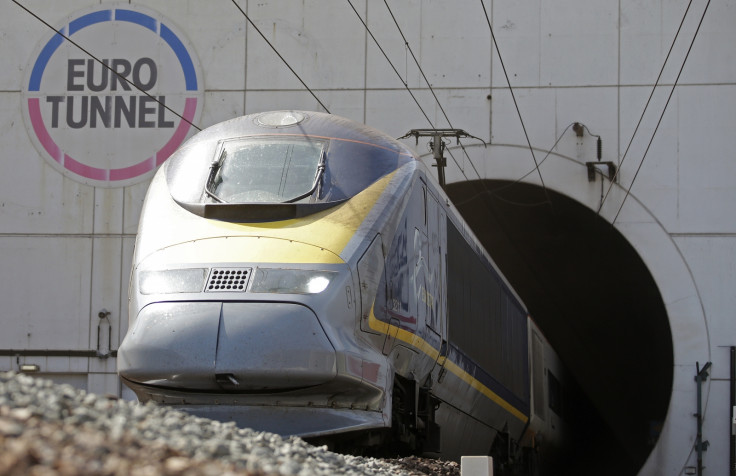 Industrial action will hamper cross-Channel train services on one of the busiest travel weekends of the year. Eurostar has previously laid on additional trains to cope with the huge demand to travel to France and Brussels.
The strike would add to a summer of woe for train passengers after Southern Rail was forced to cancel almost 1,000 services on Tuesday (9 August) and run only 50% of services on Monday after workers downed tools in a five-day protest over changes to the conductors' job role. Transport secretary Chris Grayling said there was "absolutely no excuse" for the Southern strike.
There was further bad news for rail commuters on Tuesday when the union confirmed 84% of Virgin Trains East Coast members voted in favour of a strike over a threat to jobs, working conditions and safety.