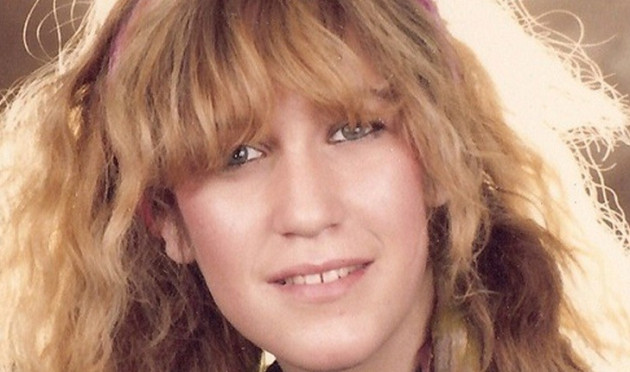 Drugs killed Eva Rausing, the wife of Tetra Pak billionaire Hans Rausing, a coroner has ruled.
The 48-year-old's body lay for two months in the couple's £70m home in Belgravia, central London, after she died in May.
At Westminster coroner's court, deputy coroner Shirley Radcliffe said Rausing died of a heart attack in bed triggered by cocaine use.
Tests revealed a cocktail of drugs in her system including cocaine, opiates and amphetamines. A pacemaker fitted to her heart showed that she suffered a "non-survivable" heart rhythm - beating up to 14 times the normal rate.
Shocked husband Hans Rausing, the billionaire heir of the Tetra Pak packaging empire, admitted concealing his wife's death because his mind was disordered by grief.
He said he hid her body beneath bedclothes while he was not in a "rational" state.
Her death only came to light when he was spotted by police driving erratically in central London in July, weeks after she died.
Police officers found he was incapable of being interviewed and he was sent instead for psychiatric treatment.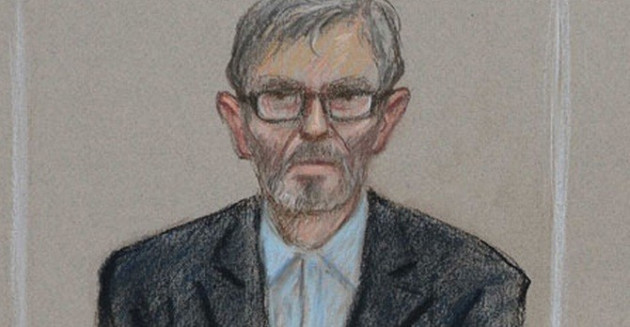 When police entered their home, they had to force their way past stacked-up furniture and gaffer tape which blocked the bedroom door on the second floor.
In a statement read at her inquest, Hans Rausing admitted that he had not acted rationally.
"She landed sideways and her head was resting on a pillow," he said. "I tried to pull her up. I shouted 'Eva, Eva, Eva."
"I could not cope with her dying or confront the reality of her death."
He was later given a suspended sentence after admitting preventing the lawful and decent burial of his wife. He was also convicted of drug driving, for which he received a suspended sentence.