A number of users have been reportedly complaining over the stock Mail, Safari and Weather apps crashing issues with the installation of evasi0n7 untethered jailbreak on their devices.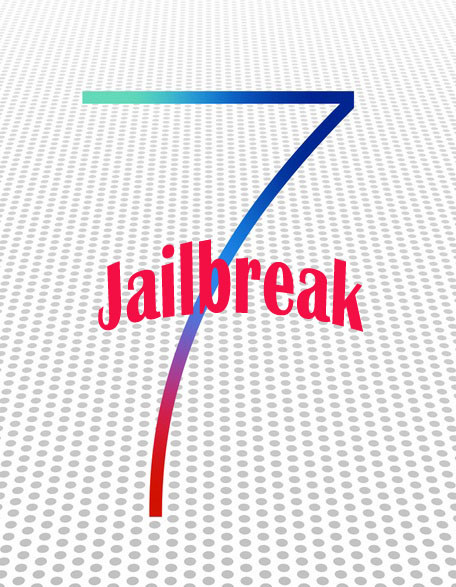 It should be noted that such stock apps crashing issues are neither due to a fault with the jailbreak nor iOS 7.
However, there are a couple of workarounds through which these issues can be fixed. Those who have jailbroken their iOS 7 devices using evasi0n7 and facing these aforementioned problems may take advantage of the following tips.
a) Remove AppSync
If you have a patched version of AppSync for iOS 7 installed, then remove it completely from the device.
A number of iOS users jailbreak their devices to enjoy paid apps for free while many users pop into Cydia and tweak their iOS devices as much as possible to get the most out of it, whereas others take the advantage of the untether and misuse it.
Cydia is packed with useful apps and tweaks but there are a few which should be avoided and AppSync is one such. With the removal of AppSync, the stock Mail, Safari and Weather apps crashing issues can be solved.
b) Uninstall afc2add
If you have not installed AppSync or any other such tweaks, verify once to see whether you have installed afc2add on your device from Cydia. In case it is installed, then uninstall it. After the app is removed, users are advised to perform a reboot, although not prompted to do so. This is for the changes to come into effect.
When the device reboots successfully, you should be able to enjoy the Weather, Mail, Safari and other stock apps on your jailbroken device without any issue.
Click here those who wish to install jailbreak tweaks and apps compatible with devices having 64-bit A7 chip.
[Source: Redmond Pie]