Eve: Valkyrie Moves to Unreal 4 Engine Ahead of Launch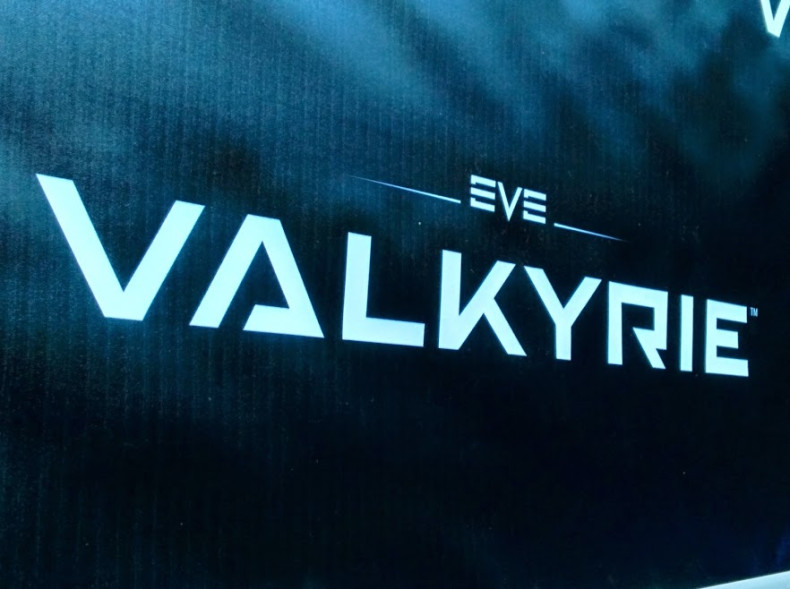 At the opening keynote of CCP Game's FanFest, CEO Hilmar Veigar Pétursson has revealed the latest version of its virtual reality fighter Eve: Valkyrie which is now powered by the Unreal 4 engine and stars the voice talents of Katee Sackhoff.
FanFest, which is taking place in CCP's home city of Reykjavik is an annual celebration of all things related to the Eve universe and brings together fans, developers and gamers for a four day conference.
While Eve Online, which has a subscriber base of over 500,000, is the company's flagship title, the hottest topic of this year's FanFest is the company experimental virtual reality game.
Eve: Valkyrie was first shown off publicly at FanFest 2013, but at this year's conference the game's developers showed it off on the latest version of the Oculus Rift (development kit 2) as well as on Sony's Project Morpheus virtual reality headset.
UK-based development
The game, which is being developed in CCP Games studio in Newcastle, is a multiplayer spaceship dogfighting shooter where you play as a member of Valkyrie, a breakaway mercenary faction operating in the lawless part of the Eve universe.
While the latest version of the game is not hugely different from the one show off at Games Developer Conference last March, CCP Games has added some new features.
The company has now moved the game onto the Unreal 4 engine from the Unity engine on which it was initially developed, in order to help cross-platform compatibility. The gameplay has also been tweaked with players not having the ability to target enemies simply by looking in their direction.
The developers have also added more tactical depth to the game as well as the ability to choose from multiple ships.
Katee Sackhoff is the voice of Valkyrie
The biggest announcement however was relating to the new star of the game. Katee Sackhoff will provide the voice of Rán, the pilot who will lead the Valkyrie and who will help guide players through the game.
Sackhoff is a well known name within the sci-fi world having starred in both Battlestar Galatica and Star Wars: The Clone Wars.
"Katee is the perfect actor to bring Rán to life," added Owen O'Brien, executive producer for EVE: Valkyrie at CCP. "Not only does she have a track record in bringing strong female characters to life, but also once she had played Valkyrie I was delighted to see that she was as excited and enthused about the project as we are."
Valkyrie launch?
The game is still in development and does't have a set release date yet as the company is waiting for both the Oculus Rift and Project Morpheus teams to announce concrete launch dates.
Pétursson told IBTimes UK before the announcement that CCP are planning on having Valkyrie ready as a launch title on both platforms.