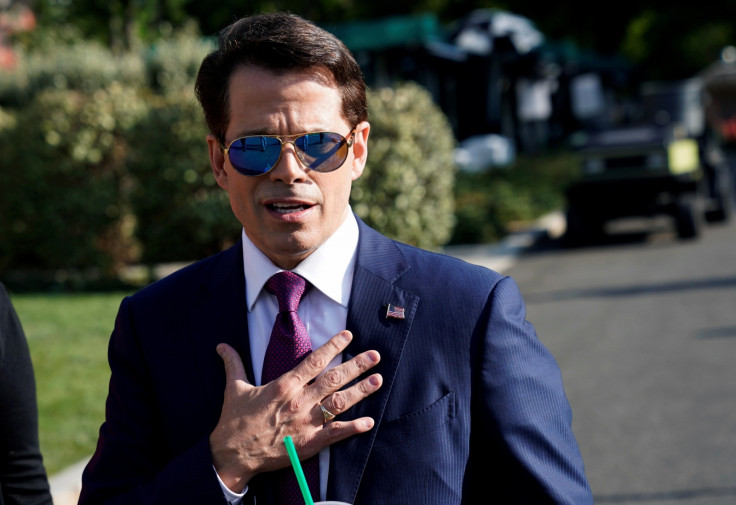 Anthony Scaramucci's stint as the White House communications director was one of the shortest terms for a member of the Trump administration. Ten days into the role, the former investment banker found himself booted from 1600 Pennsylvania Avenue, Washington, on the heels of an abusive rant he made to a reporter from The New Yorker.
While there has been little news of 'The Mooch' since his dismissal, his 15-minutes in major politics has become one of the season's best jokes – triggering a host of memes and GIFs online. So it is no surprise that one food company decided to use the news to its advantage.
The Delicious Food Company, a Dublin-based brand, is keen to show customers that its food has a longer shelf life than most of Trump's White House employees.
A Redditor shared a photo of his 'chicken, mayo, bacon & rocket on preservative free artisan bread' which came with the tongue-in-cheek label: "This sandwich will last longer than a White House employee".
Other customers posted images of their packaged salads on Twitter which came with similar labels.
Scaramucci was expected to make his first public appearance since the ouster via a social media event that was scheduled to take place on 4 August. But he cancelled it. "No Press Event Tomorrow: Focusing on Family, My Work in The Private Sector. #MovingForward Stay Tuned!" the 53-year-old posted on Twitter.