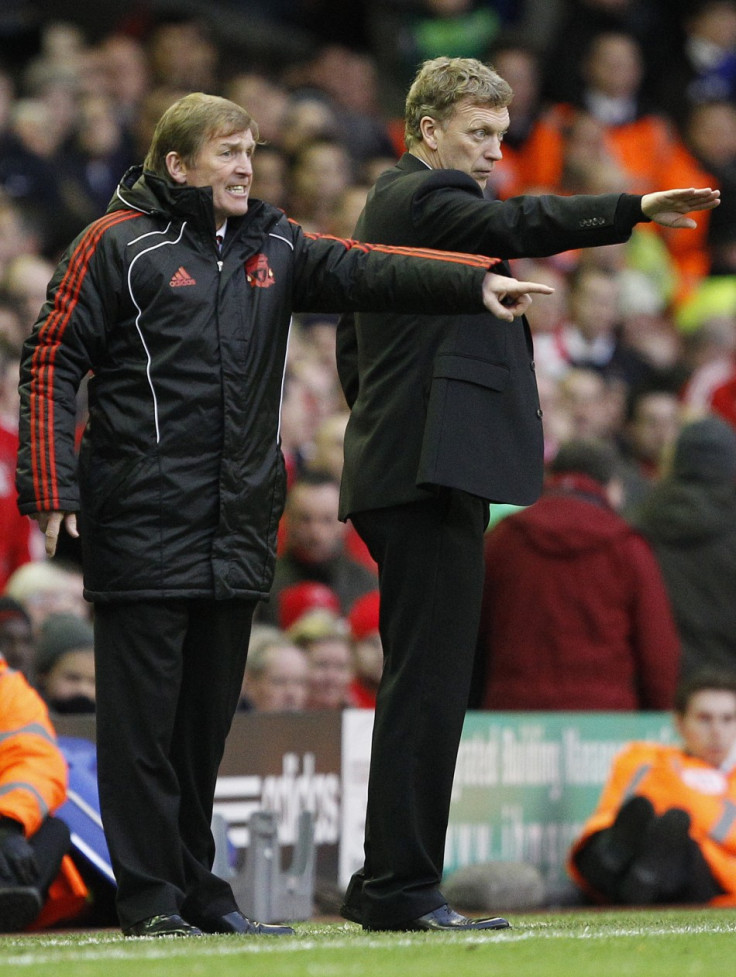 Everton have moved ahead of their bitter Merseyside rivals Liverpool in the hunt to land Cliftonville prodigy Rory Donnelly.
The Northern Ireland club's chairman Gerard Lawlor has confirmed they have received a significantly larger bid from Everton, having previously agreed terms with Swansea over a proposed £100,000 deal, and additionally acknowledging contact from Liverpool.
Kenny Dalglish recently confirmed Liverpool had enquired about the highly rated striker but the Anfield chief was evidently taken aback by Lawlor's public comments on their interest. Cliftonville have continued to court interest in Donnelly, having previously revealed Swansea's interest and most recently Everton, who have now formally registered their intent.
Everton's bid is significantly larger and would therefore appear to erase Swansea in the running for the starlet, but David Moyes could yet face competition from Liverpool counterpart Dalglish and that would certainly seem to be Lawlor's intention.
"Everton's bid is considerably higher than Swansea's. There is a major difference in the bids. They are miles apart." Cliftonville's chairman told skysports.com when discussing the rumoured Liverpool target.
"My job is to do the best thing for Cliftonville. It's not all about money, it's a great opportunity for Rory."
Cliftonville manager Tommy Breslin believes Swansea are leading the chase despite the larger offer from Everton and the inevitable lure of Liverpool waiting in the wings, and he suggests the 19-year-old has the ability to thrive at the highest level, wherever that may be.
"We expect the deal to be completed. We've got a fixture on Boxing Day and I'm planning for it without Rory." Breslin said of the Liverpool, Everton and Swansea target.
"It will be a massive step for Rory but he will benefit from the full-time training. It's certainly a big chance for him."
At the beginning of the week Swansea boss Brendan Rodgers remained hopeful of pipping Liverpool and Everton in the race for the player, even if that was prior to the Toffees' superior offer.
I know this would be a brilliant place for him and I am sure in the next couple of days he will recognise that." Rodgers told the Evening Post.