Everybody has better healthcare than the US, says Trump
President singles out Australian medical system but spokesperson downplays his comment.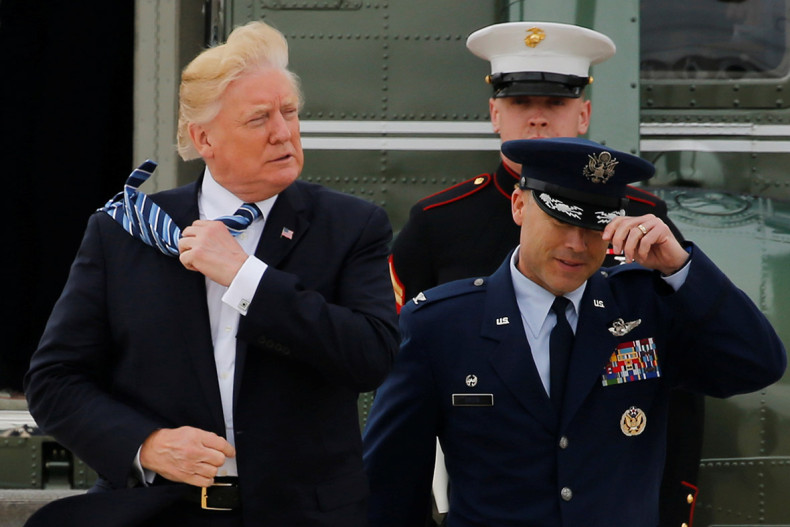 US President Donald Trump has suggested everyone in the world enjoys better healthcare than people in the US have done under Obamacare.
The Republican, whose healthcare bill narrowly passed in the House on Thursday (4 May), said US healthcare would "soon be great" in a tweet dismissing the current system.
He wrote: "Of course the Australians have better healthcare than we do – everybody does. ObamaCare is dead! But our healthcare will soon be great."
His comments followed on the heels of winning the House vote on repealing and replacing Obama's Affordable Care Act.
"It's a very good bill," he said of the replacement legislation.
"The premiums are going to come down very substantially. The deductibles are going to come down. It's going to be fantastic healthcare. Right now ObamaCare is failing; we have a failing healthcare."
His praise of the healthcare system in Australia raised a few eyebrows, given that a number of Republicans dislike it, but Trump's people claimed he was not as enamoured of it as he might have sounded.
Spokesperson Sarah Huckabee Sanders said he was speaking highly of Australia's Prime Minister Malcolm Turnbull rather than its healthcare system.
In comments carried by The Hill she said: "He was simply being complimentary of the prime minister. I don't think it was much more than that."