Ewan Dow Sentenced to Life in Prison After Frenzied 171 Stab Attack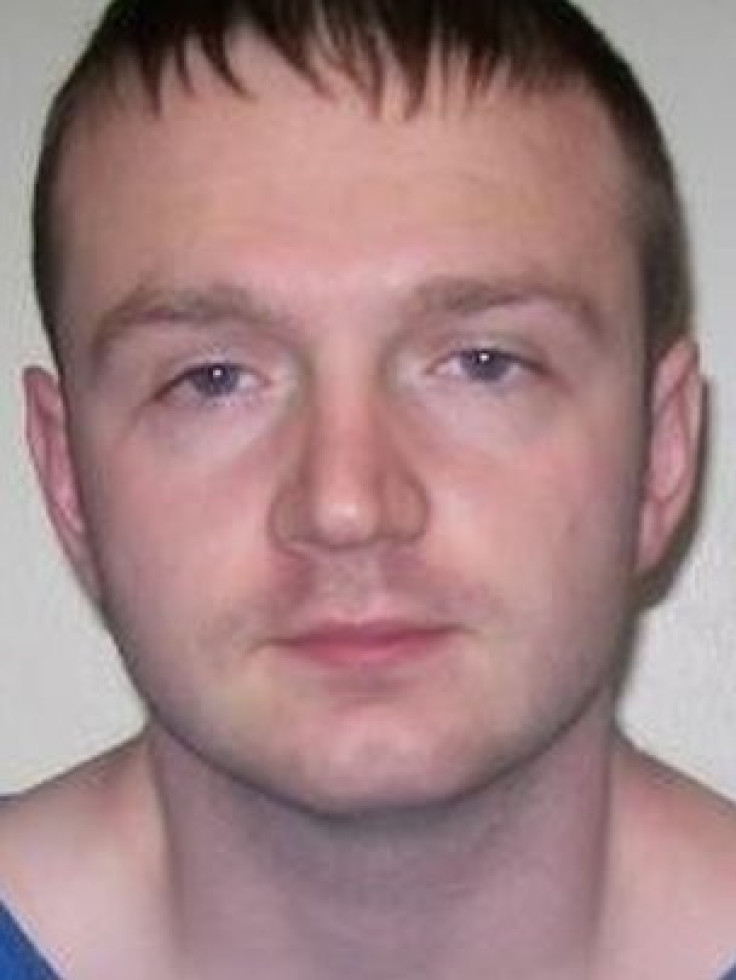 A 25-year-old man has been jailed for life after stabbing an innocent man 171 times.
Ewan Dow, of Fife, Scotland, launched an unprovoked knife attack on Daniel Turner in October after posting a chilling message on his Facebook page.
On the night of the murder he returned to his home drunk and posted "you've got 3 minutes to save ma life" on the page.
After attempting to set fire to his home, he walked to a house where Turner and two other witnesses were. He then walked with the victim to a park six kilometres away.
It was there that Dow unleashed a torrent of fury, one so brutal police said it was "unprecedented in the level of violence displayed".
Dow turned himself into Kirkcaldy police station at 6.47am the next day, saying he was responsible for the murder.
Dow was given the mandatory life sentence for the savage attack, but he will be considered for release in 18 years and six months.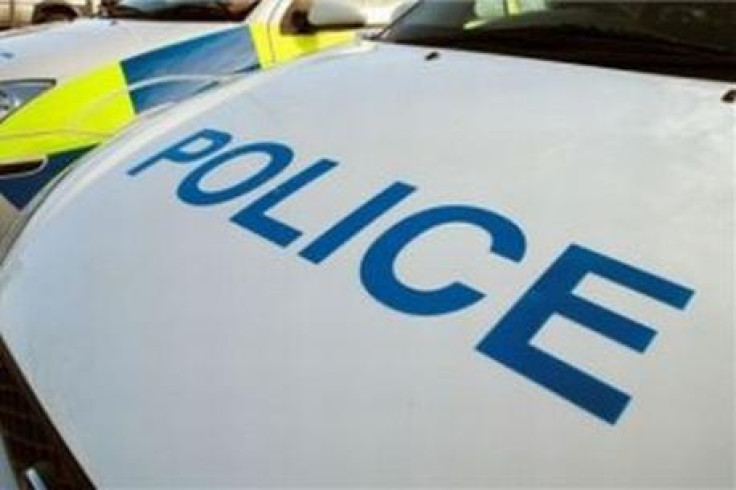 After Dow's guilty plea, detective inspector Scott Cunningham, who led the investigation, said: "This was a mindless, unprovoked and brutal attack on a 21-year-old man. Ewan Dow's frenzied and violent actions are unimaginable and clearly shows the behaviour of a person out of control.
"I welcome this plea which means the family do not need to go through the ordeal of a trial, having suffered enough heartache.
"My thoughts are with Daniel's family and I pay tribute to them for their dignity and strength shown throughout this tragedy and I sincerely hope this brings some form of closure to them."
© Copyright IBTimes 2023. All rights reserved.