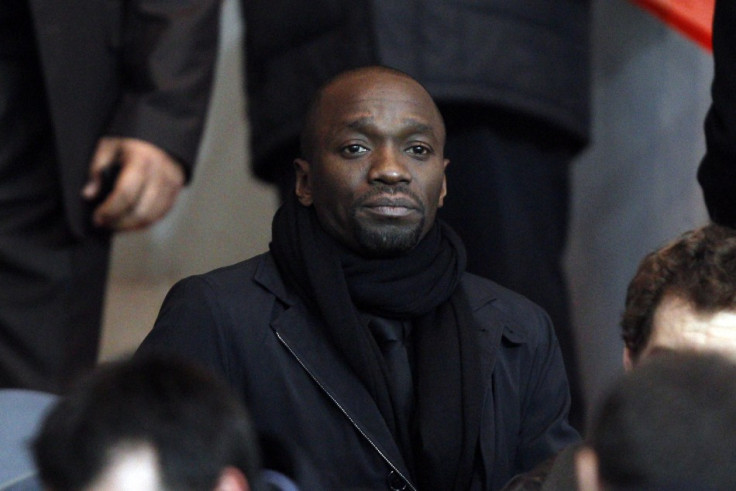 Former Chelsea ace Claude Makelele is involved in a domestic violence row after his former partner alleged that he punched her in the face.
Thandi Ojeer, 35, claims Makelele, 39, grabbed her by the neck and punched her, leaving her with a swollen lip and a loose tooth. Ojeer seeking £70,000 in compensation.
Ojeer, an events organiser from London, claims the incident happened at Makelele's home in Paris in 2010.
A police report read out at the court in Versailles stated that Ojeer confronted the former French international after he left a gate open at the house.
He claims she grabbed his throat and scratched him. It was then that he punched her, the court heard.
Stanislas Panon, Ojeer's lawyer, said she required hospital treatment for jaw injuries and was signed off from work.
Panon continued: "She is quite traumatised and had a tooth loosened but she's faced with complete denial [from Makelele]. She was not well known and because she was an events organiser this was detrimental to her."
Makelele's lawyer claims that Ojeer tried to force her way into his home "and then tried to pass herself off as a victim".
Now a coach at Paris St Germain, the former midfielder told police he did not want her in his home and that he was not in a relationship with her.
Makelele appeared 144 times for Chelsea, scoring two goals. He also racked up 71 caps for his country.