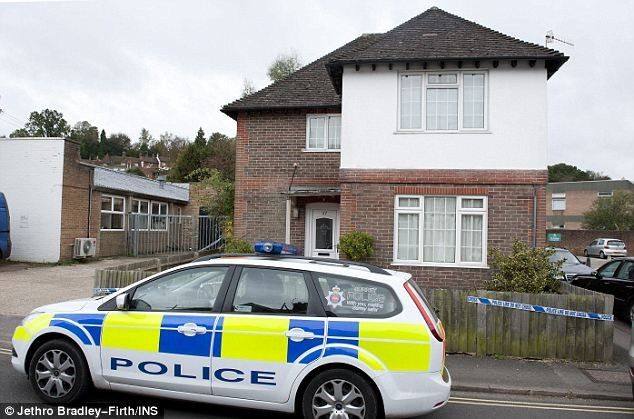 An investigation has been launched after the body of a policewoman was found in a woodland in West Sussex.
Peter Foster, 35, believed to be the woman's partner and a former police detective, has been arrested on suspicion of murder.
The victim has been identified as Heather Cooper, a serving detective constable in her mid-30s.
Surrey Police were called to a house in Haslemere Sunday night, where it is believed Cooper lived with Foster and their two young children.
Officers then visited Blackdown Woods near Lurgashall, West Sussex, where Cooper's body was found.
Police cordoned off the area of woodland, believed to be about four miles from Cooper's house. A post-mortem examination is set to be conducted Tuesday.
"Officers from Surrey Police were called shortly before 11.30 am yesterday [Sunday] to a report of a concern for safety," a spokeswoman for Surrey Police said.
"Following inquiries, officers attended an address in West Street, Haslemere, and then Blackdown Woods, near Lurgashall, where a search of the woodland led to the discovery of the body of a woman in her 30s."
Foster, also from Haslemere, has been arrested on suspicion of murder. Surrey Police have appealed for anyone with information to come forward.