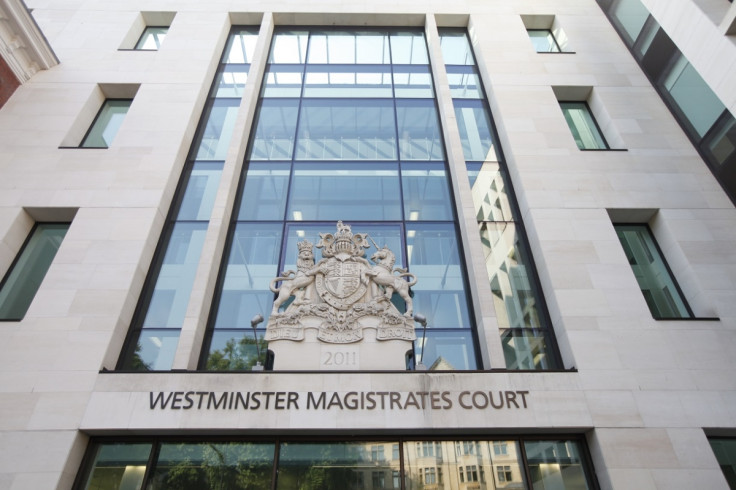 A former finance chief for Westminster City Council has been accused of stealing more than £1m of council money while in charge of its workers' pensions.
Ian Woodall, 45, from Surrey, is alleged to have made off with the extortionate sum by means of overseas bank transfers with the help of his wife.
The ex-pension fund manager, who also acted as the council's chief investment officer, faces two counts of fraud, one count of theft by an employee and a further charge of transferring criminal property.
In total, he is accused of having "abused his position" as a senior council employee to steal £1,012,272 from Westminster City Council. The alleged offences were said to have taken place over a four year period, between January 2009 and December 2012.
He was due to appear at Westminster Magistrates' Court on Wednesday (22 February) but failed to attend because of medical reasons, the court heard.
His wife, Tania Woodall, 46, who faces a single charge of transferring stolen money, did attend the hearing. Dressed in a black business suit, she spoke only to confirm her name and address. She was released on unconditional bail.
The couple, from Mickleham, Dorking, are due to next appear in court on 8 March.