Ex-Google engineer James Damore sues tech giant claiming intolerance towards white, male conservatives
Damore claims conservatives like himself are 'ostracized, belittled, and punished' at Google.
James Damore, an engineer who was famously fired by Google after writing a controversial memo on gender and technology, has filed a class action lawsuit against the tech giant.
Google is accused of being intolerant towards conservatives at the company, with Damore claiming that white, male conservative employees are "ostracized, belittled, and punished".
The lawsuit includes a message from Rachel Whetstone, who was as a senior Google executive after working in the UK Conservative Party, complaining of "prejudiced and antagonistic" political discourse at Google.
"It seems like we believe in free expression except when people disagree with the majority view... I have lost count of the time at Google, for example, people tell me privately that they cannot admit their voting choice if they are Republican because they fear how other Googlers react," Whetstone wrote in a 2014 email. Whetstone worked as senior vice-president of communications and public policy for several years before switching to Uber.
The suit, filed on Monday (8 January), claims a number of Google managers maintained "blacklists" of conservative employees they refused to work with. Google has a list of conservatives who are banned from visiting the campus, the suit also alleges. Damore and the other named plaintiff, David Gudeman, also maintain that their firings were discriminatory.
The tech giant's workforce is a reflection of the entirety of the tech industry; it is mostly white, Asian and male. Google was accused by the US Department of Labor in 2017 of "extreme pay discrimination" against women. A group of women have filed a class-action lawsuit against Google claiming systemic wage discrimination.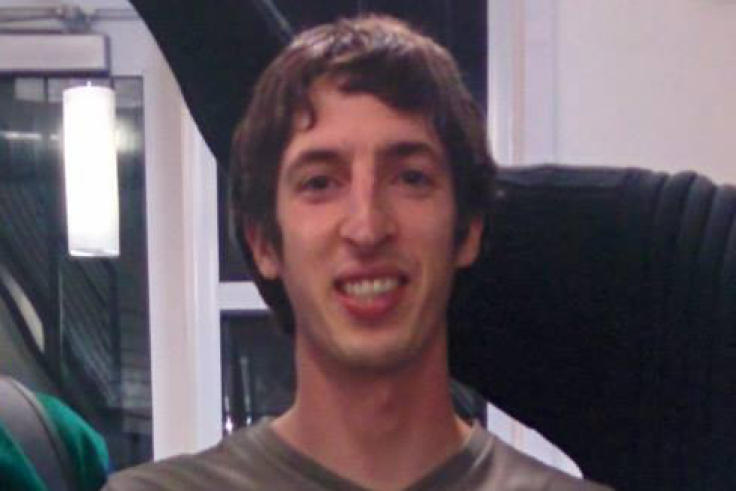 James Damore
Facebook
However, Damore's lawsuit claims there is a cultural bias toward promoting diversity and "social justice" that in led to a "protected, distorted bubble of groupthink". Damore argues that Google's effort to increase the representation of women and underrepresented racial minorities is illegal discrimination against the majority.
Screenshots of internal messages appear to show employees supporting the notion of being intolerant against certain viewpoints.
"I keep a written blacklist of people whom I will never allow on or near my team, based on how they view and treat their coworkers. That blacklist got a little longer today," one manager is quoted as posting.
Another manager suggested creating a list of "people who make diversity difficult," a screenshot included in the suit shows.
According to The Guardian, the complaint alleges the Google's tolerance for "alternative lifestyles" - the company has internal mailing lists for people interested in "furries, polygamy, transgenderism, and plurality" - does not include conservatism.
"We look forward to defending against Mr Damore's lawsuit in court," a Google spokesperson said in a statement.