US authorities have ruled that the unexplained death of a former Kremlin media boss and Vladimir Putin adviser at a Washington hotel was an "accident" after days of drinking. Mikhail Lesin was found dead alone in his Dupont Circle Hotel room on 5 November last year.
After a nearly year-long investigation, the US Attorney for District of Columbia has determined that "acute ethanol" intoxication after days of "excessive alcohol consumption" was a contributing factor. A cleaner found Lesin unresponsive. Two days earlier he was on the guest list to attend a dinner at Washington's Ritz Carlton hotel.
The 57-year-old was found with extensive injuries including blunt-force injuries to his head, neck, torso, upper and lower extremities.
Lesin's death sparked numerous conspiracy theories that he may have been murdered by those under the pay of the Russian state, prompting questions as to why a member of Russia's political elite was staying in only a mid-range hotel.
The BBC reported that even preliminary US findings suggested foul play and that his extensive injuries could be explained "by falls" following days of heavy drinking.
Lesin served as Russia's media minister first under Boris Yeltsin then under Vladimir Putin until 2009. He also headed Gazprom Media and managed the takeover of private TV channels, thus ensuring state control.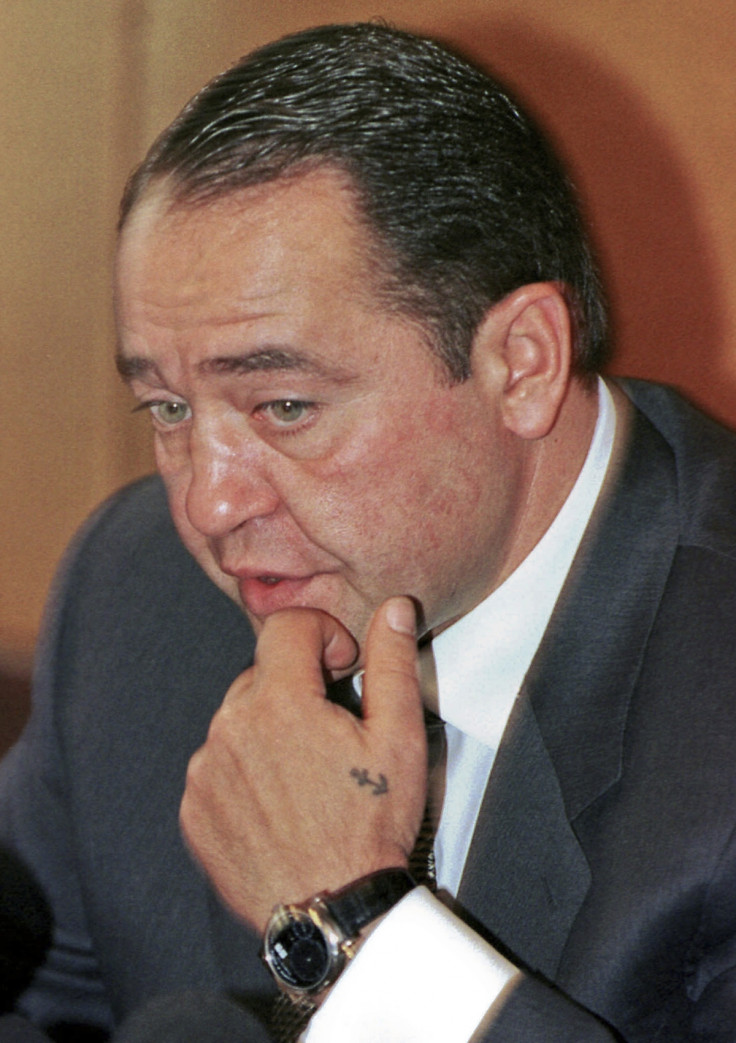 He also helped found English-language media organisation Russia Today, now known as RT, the Kremlin-funded international news channel, with Vladimir Putin himself saying that he made an "enormous contribution" to Russian media.
According to Russian state media, Lesin's family say he died of a heart attack. Kremlin officials have also criticised a lack of communication from the US authorities after the incident.
Before his death, the Mississippi Senator Roger Wicker had called on the US Department of Justice to investigate Lesin's alleged purchase of exclusive homes in Los Angeles. Conspiracy theorists believe Lesin may have been planning to make a deal with US officials investigating his property holdings.
A statement said the probe, conducted by Washington's Metropolitan Police Department, the US Attorney's Office for the District of Columbia and the FBI, is now closed.