A Belgian former SAS pilot has been jailed after he was spotted dropping £2.5m ($3.33m) worth of cocaine onto the Kent countryside.
Rudi Sels dropped fuel canisters, reinforced with heavy duty tape, containing the Class-A drug from his light aircraft flown from Belgium, in June 2016.
British citizens Jonathan Hart, 61, Michael Mealing, 42, and Andrew Barrett, 42, were waiting for the delivery on the ground in three drop-off locations.
The three men were arrested while the 65-year-old Belgian arrested on 20 October this year at his home in Balen, near Antwerp in Belgium, and extradited on 31 October.
Sels was jailed for 14 years at the Old Bailey on Tuesday (28 November) where he admitted conspiracy to import Class A drugs. Hart, Barrett and Mealing also admitted their parts in the operation and were jailed for a total of 38 years in January.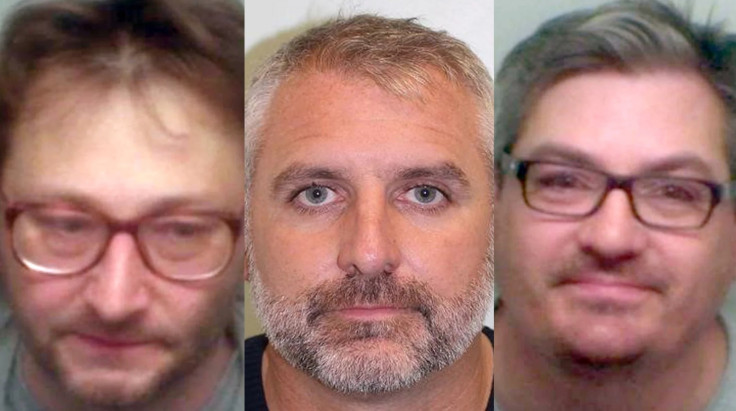 Judge Mark Dennis told Sels that he "played a central role" in the importation of 31 kg of the drug.
"This was a very sophisticated importation, carried out with obviously considerable planning and care, and also carried out swiftly and very efficiently from the point of view of the drug traffickers," he said according to the Mail Online.
He added: "This would have been a wholly successful importation releasing in truth far more than 31kg of powder, given the purity and the street level cutting that takes place.
"It's very sad to read your character references, which speak so well of you otherwise."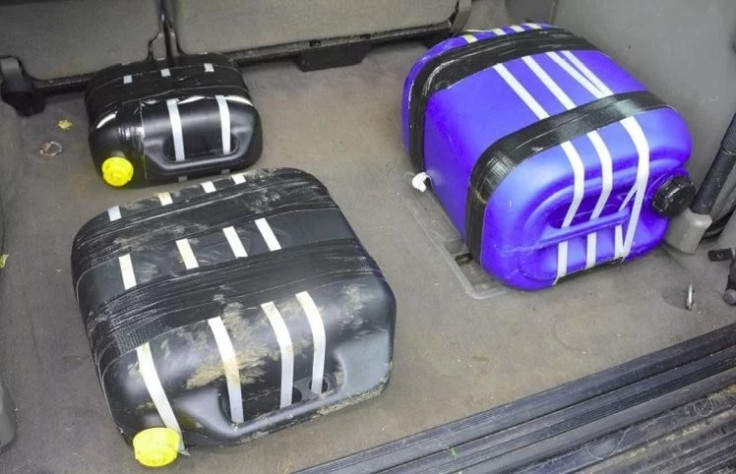 Sels was spotted meeting the three men in the Golden Lion pub in Rochester by detectives from the National Crime Agency (NCA) before the drop.
The decorated pilot was then seen loading his plane in Belgium, bound for Le Touquet in France, before the NCA watched as he flew low over one of the drop-off sites, an airfield near Faversham.
Mealing and Hart were seen driving away in a Land Rover and were arrested in a builder's yard with the cannisters containing 31kg of cocaine, which had a purity of between 62 and 84 per cent.
The court heard how Sels was to be paid 500 euros per kilo - which would have earned him about 16,000 euros.
While Barrett was later arrested driving a white transit in Watford with a bag containing 18kg of cocaine, nearly 1kg of MDMA, and 15kg of cannabis.
Barrett, Mealing and Hart admitted importing cocaine, while Barrett also admitted possessing cocaine, MDMA and cannabis and money laundering.
Barrett, of Cheddington, Buckinghamshire, was jailed for 16 years, Mealing, of Corsham, Wiltshire, for 12-and-a-half years, and Hart, of no fixed abode, was jailed for 10 years and nine months.