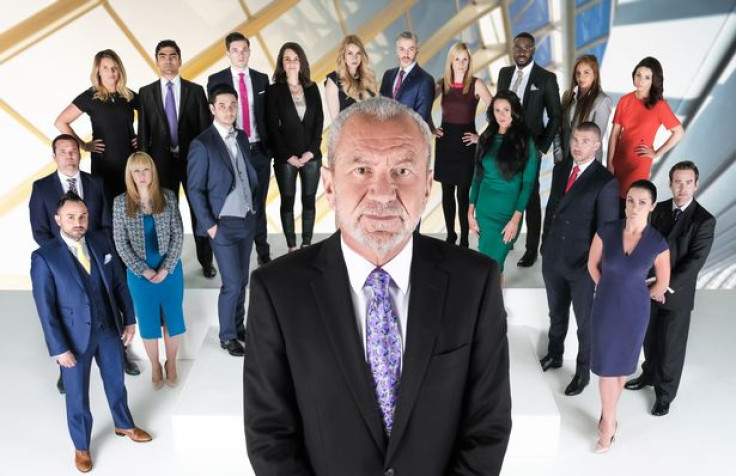 With her alluring Northern Irish accent, raven tresses and sharp wit, blue-eyed Grainne McCoy was an obvious contender in The Apprentice twelfth series pretty early on.
The 31-year-old, whose hunger and passion pushed her as far as the interview stage – the penultimate episode before the final on Sunday (18 December) – ploughed through every task with thanks to her inherent self-belief.
Sadly, the make-up business owner fell at the last hurdle and didn't make the final two, being booted off along with Frances Bishop and Jessica Cunningham.
On why she struggled through the interviewing process and was ultimately fired, the level-headed star spoke to IBTimes UK about her experience on the show. Remarking on her demise, she said: "I think my business plan just may have possibly been my downfall!
"I think I was fired because obviously my business plan wasn't showing a valuable return for Lord Sugar. It would have been a risky decision for him to put me into the final without a more structured business plan.
Discussing the much-dreaded interviews with Lord Sugar's four closest business confidantes, including his right-hand man Claude Littner, McCoy felt as though she handled herself well.
She said: "I have no regrets. I think I handled myself really well with the criticism I received for my business plan, I took it all on board. I think it was hard for me as I'd never really been in the situation before and it was terrifying, experience would have definitely made it a bit easier I think," she added.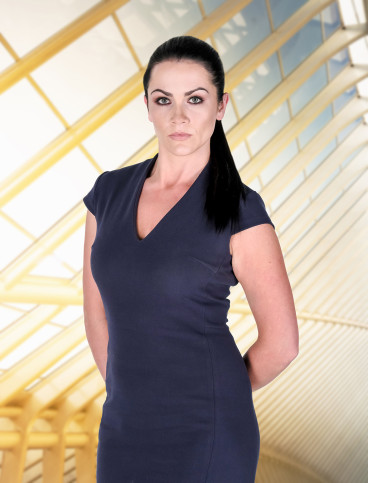 On who she believes will win the show, McCoy is backing the ladies.
She said: "Alana! I believe she can win based on her progression throughout the whole process, from week one to week 10. Her business plan generates a strong profit and I think that will grab Lord Sugar's attention."
Despite not bagging the £250,000 investment and chance to work alongside Lord Sugar to grow her business, she said: "I love him even more if I'm honest.
"I've always looked up to him as a very successful businessman and having him sit opposite me on a weekly basis, giving me advice is something I'll always be grateful for," she gushed.
Having said that, McCoy wishes she could have given a little more to the competition. She added: "If I was given another chance at the interviews, I would have offered Lord Sugar the opportunity to break down my plan and focus on one element rather than giving up on everything."
The 31-year-old, who works throughout the country on projects from film sets to fashion shows and is the owner of her own make-up studio, divulged her ultimate business tip to future Apprentice candidates.
She said: "Never give up! I spent years questioning my ability, doing what I do and I was my own worse critic through. I kept going though, and I'm confident that I can expand my career and share my knowledge with others".
The Apprentice final airs this Sunday at 9pm on BBC1.