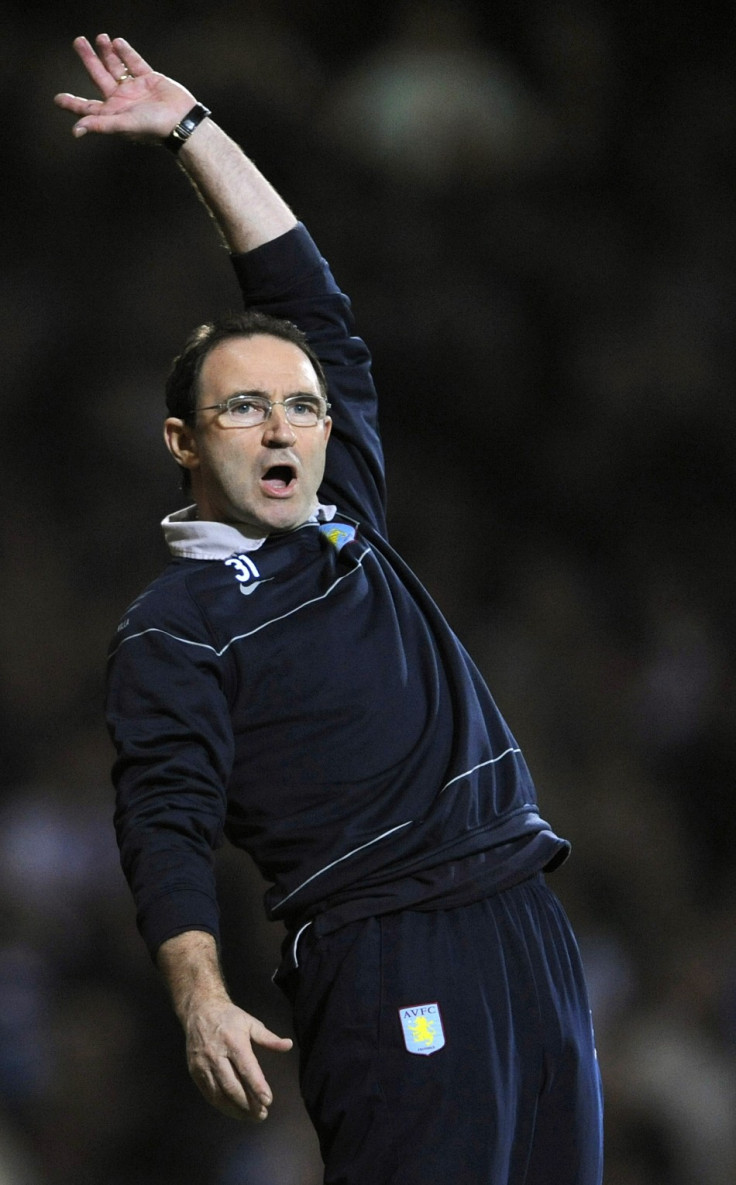 As the new manager of Sunderland, Martin O'Neill is set to create a revolution after the 59-year-old coach signed a three-year-contract worth around £6 million with the club owner, Ellis Short, on Saturday.
The former coach of Aston Villa, who has returned to the English Premier League nearly 16 months later after quitting his job, is the replacement for Steve Bruce who was fired on Wednesday after the north-east team ranked 16th in the EPL.
O'Neill, who will officially start his new job on Monday, will be a popular appointment following successful stints at Leicester, Celtic and Villa and will bring his own staff led by trusted aides Steve Walford and John Robertson.
"It's a very nice feeling to be back in football and to be the manager of ­Sunderland. It's a very big moment for me," said O' Neill.
"I'd heard about what a good club it was but, coming here, seeing the ­stadium and training ground, I've been bowled over. It's absolutely fantastic.
One of the best supported clubs in England, Sunderland has won just two of 13 League games this season. O'Neill, who hopes to increase the success rate of the club, said: "I hope I can help Sunderland to a very successful period. That's what I've come for and that's my driving ambition."
With all the transfers, O'Neill could cost Short around £30 million. After the new Sunderland manager brings inhis own staff, which could cost £2-3 million, Steve Bruce's severance terms may cost around £3 million. Additionally, the transfer budget of O'Neill for 2012 could cost around £15-£20 million.
As Eric Black takes charge of Sunderland at Wolves on Sunday, O'Neill will watch the Premier League match from the directors' box alongside owner Short and Niall Quinn. For O'Neill, he will be in full charge when his team goes against Blackburn at the Stadium of Light next Sunday.