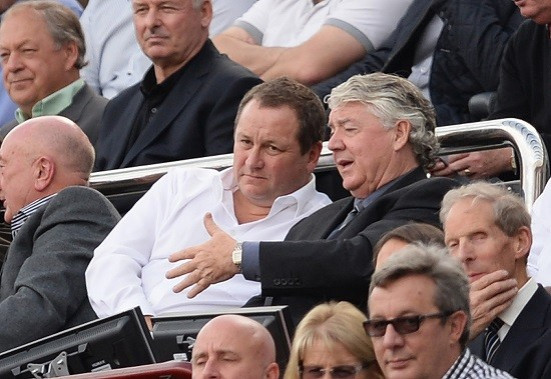 Former Newcastle United midfielder Rob Lee fears that Mike Ashley is simply using the club as a publicity tool for his other business ventures and has admitted he feels sympathy towards current manager Alan Pardew.
The Newcastle boss endured a difficult summer as Joe Kinnear was appointed as the new director of football and despite claiming he could persuade big names to join the club, managed to conclude just one loan deal for Queens Park Rangers forward Loic Remy.
Pardew has continually argued that he needs more players at the club after a season in which the club were flirting with relegation and only secured their safety with victory in their penultimate game of the season against QPR.
And Lee, who played in a Newcastle side challenging for the league title during his decade at the club, empathises with Pardew's current situation.
"I do [feel sorry for Pardew]," Lee told IBTimesUK. "I haven't met one person who can explain to me why Kinnear's been appointed. I don't even think Alan knows. For that combination to work you have to be best friends and have the same philosophy about players and football.
"For someone to come in that you don't know; I think it must be tough. It also seems as if Joe has the ear of the chairman, so it can't be a great relationship. I don't think anyone knows who actually has the final say."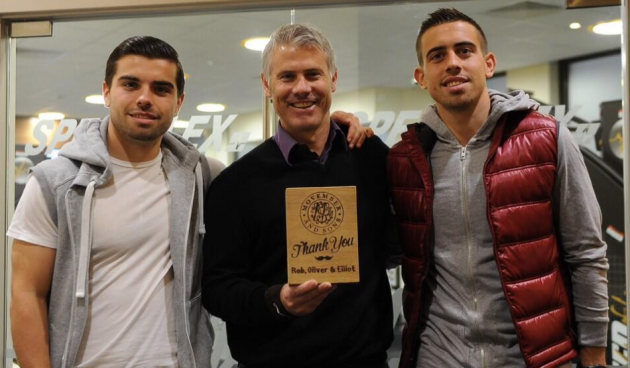 Newcastle supporters have similarly questioned the appointment of Kinnear and in previous years have been openly critical of the way that Ashley is running the club.
However, fans still turn up in their droves and Lee believes that the Newcastle owner is aware that he can make unpopular decisions, safe in the knowledge that more than 50,000 supporters will fill St. James' Park week in, and week out.
"At the end of the day the chairman runs that club, and he'll run it how he wants to run it," stated Lee. "He's a very clever man and he has made his company into a huge global brand, often by using Newcastle for publicity, whether that is doing something good or bad.
"It's like when he planned to change the name of the ground, it got huge publicity and Sports Direct [Ashley's retail company] has massively profited from this.
"I think he will always spend enough to keep Newcastle in the Premier League, but is he one of these owners who spends £100m and says I want to win?
"The problem is that they [supporters] will always go to the game. They will always turn up. Newcastle fans are so passionate. They may complain but 52,000 will turn up every week, and Mike Ashley knows that."