Top 10 Happiest Expat Spots for Britons [SLIDESHOW]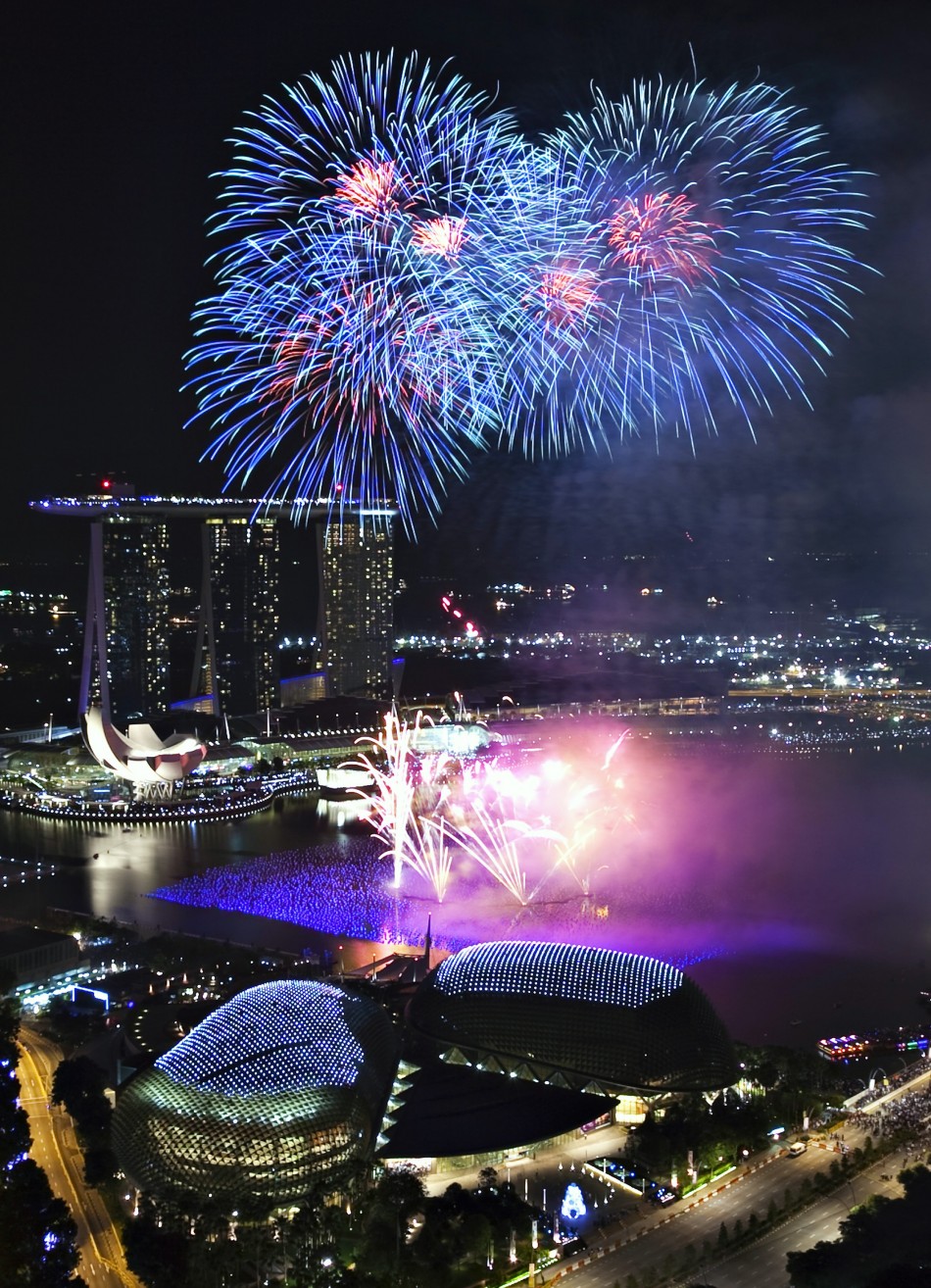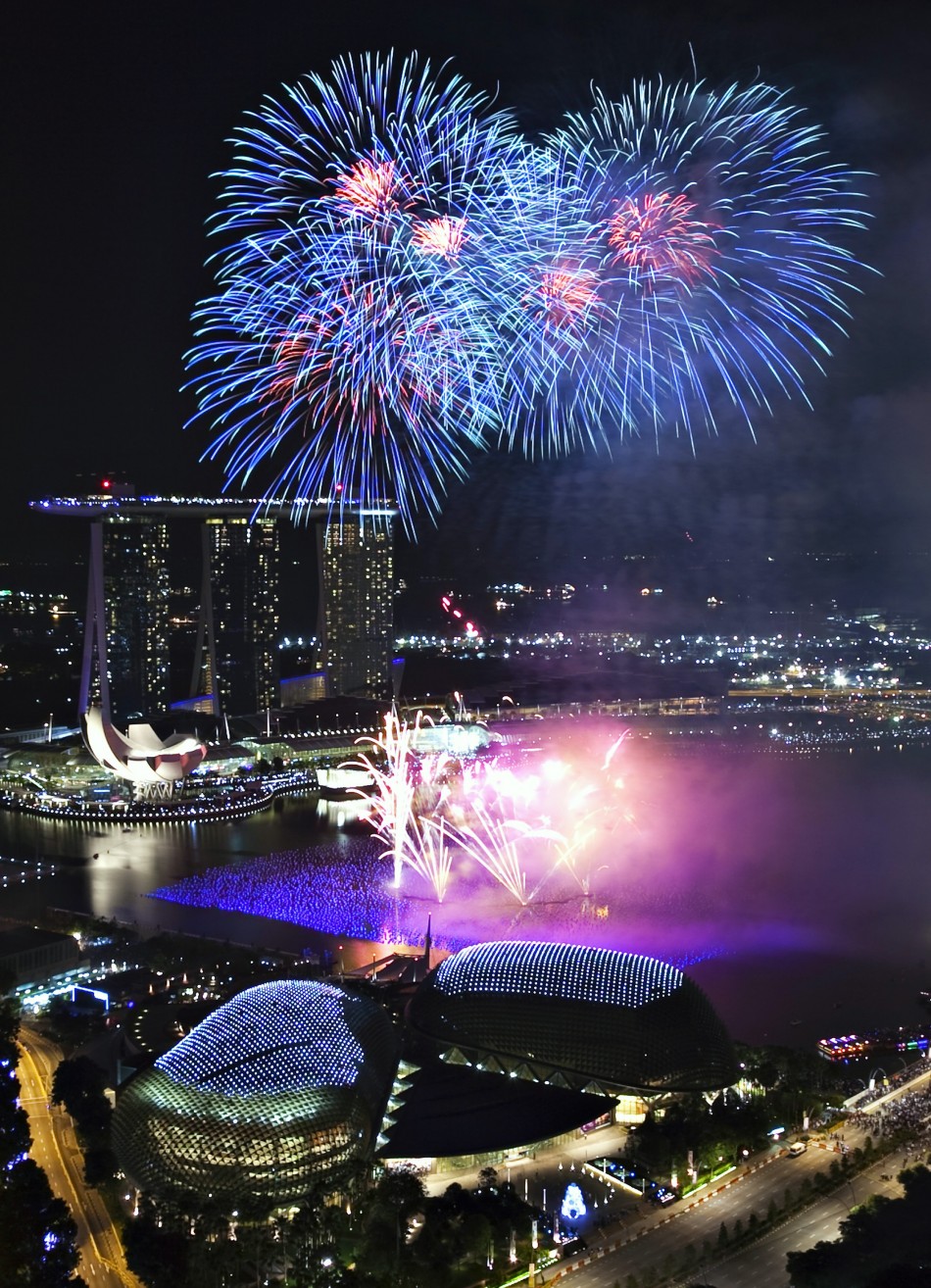 Expat Britons are most content in Canada, according to a happiness index.
They love the healthcare access, the multiculturalism and the beautiful scenery, reveals the NatWest Quality of Life Index.
For 96 percent of British expats in Canada, the country's human rights record and personal freedom made them feel safe.
For those in the United Arab Emirates and Singapore, finances rather than general wellbeing were the criteria with many expats saying their financial position had improved "dramatically" since relocating from the UK. Those living in Australia, Canada and New Zealand said their financial position had improved "significantly".
International Business Times UK highlights the top 10 happiest locations for expat Britons.
© Copyright IBTimes 2023. All rights reserved.