Expo Milano 2015: Monza, Parma and 5 more fantastic day trips from Milan
Up to 20 million people are expected to visit Milan over the six-month period (from 1 May to 31 October 2015) in which the Italian city will host the world fair, Expo 2015.
Located in the northern Padania plain, roughly between the Alps and the Mediterranean Sea, the city is surrounded by numerous tourist attractions that are worth visiting.
Known as Italy's fashion capital, Milan has good transportation links to nearby towns and cities, making it easy to get out of town and back if you have a day to spare.
IBTimes UK has put together some suggestions on where else you might want to go while there.
1) Bellagio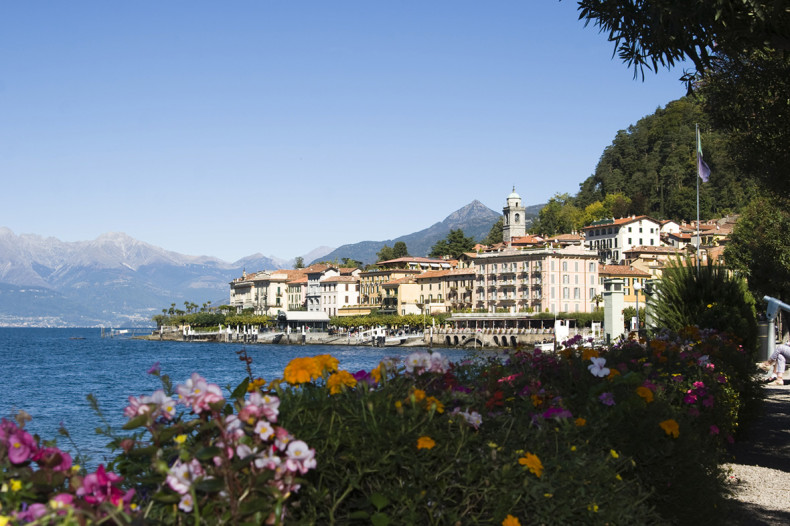 An iconic village on the shores of Lake Como that has inspired the namesake luxury Las Vegas Casino (car 1hr 20 min, train and bus or ferry 2hr 30 min).
2) Bergamo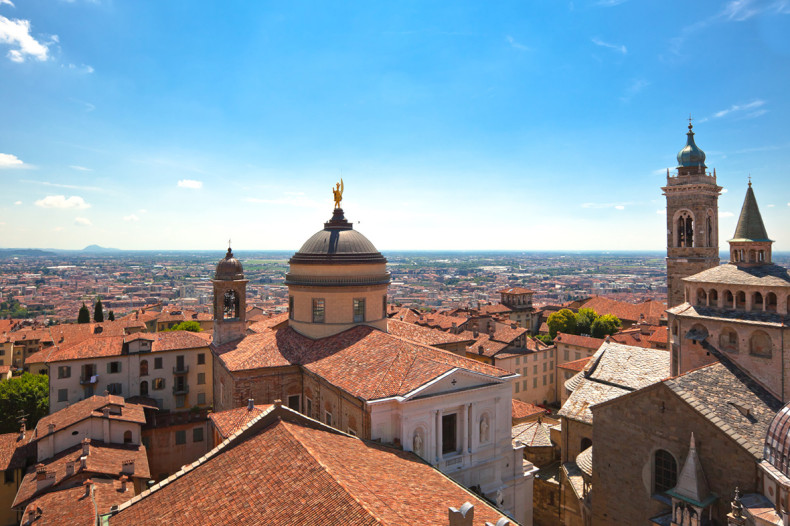 A middle sized city with a stunning hilltop medieval town, the Città Alta (car 1hr, train 50 min).
3) Pavia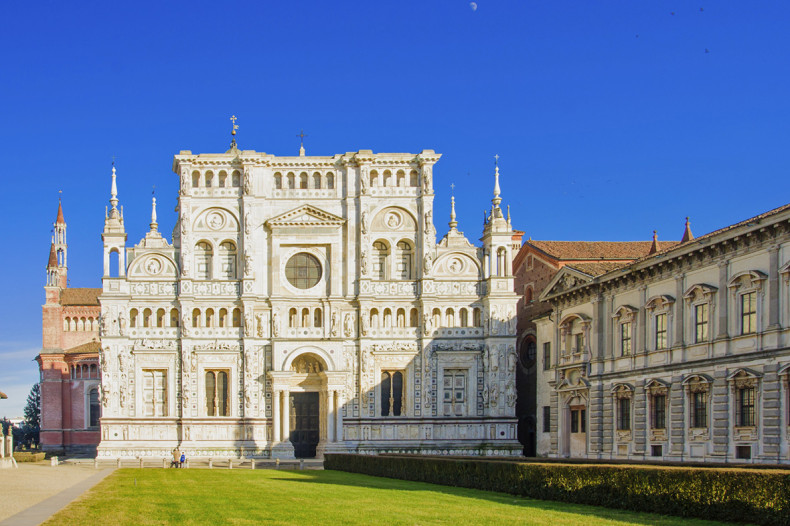 An agricultural, historic town, Pavia is home to many fascinating buildings topped by the Certosa monastery (car 50 min, train 45 min).
4) Monza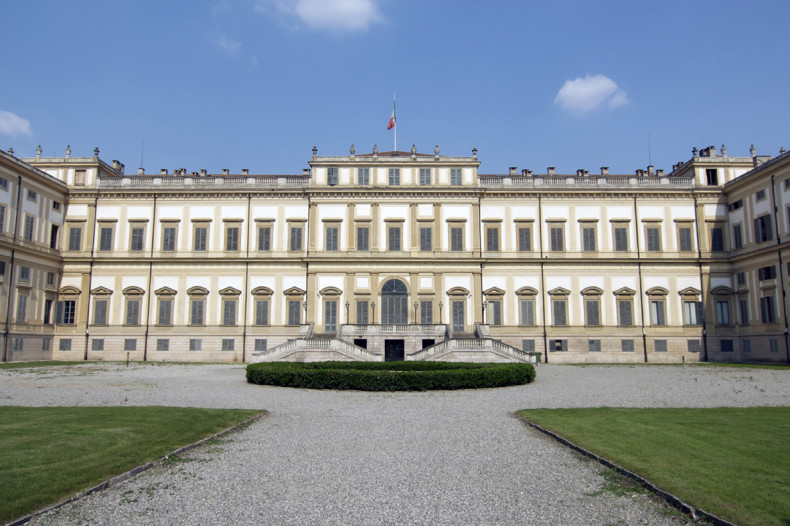 Almost contiguous with Milan, Monza is home to the iconic Formula 1 circuit and the Royal Villa, a grand palace built in 1777 and surrounded by a large park and beautiful gardens hosting exhibitions and events (car 30 min, train 20 min).
5) Genoa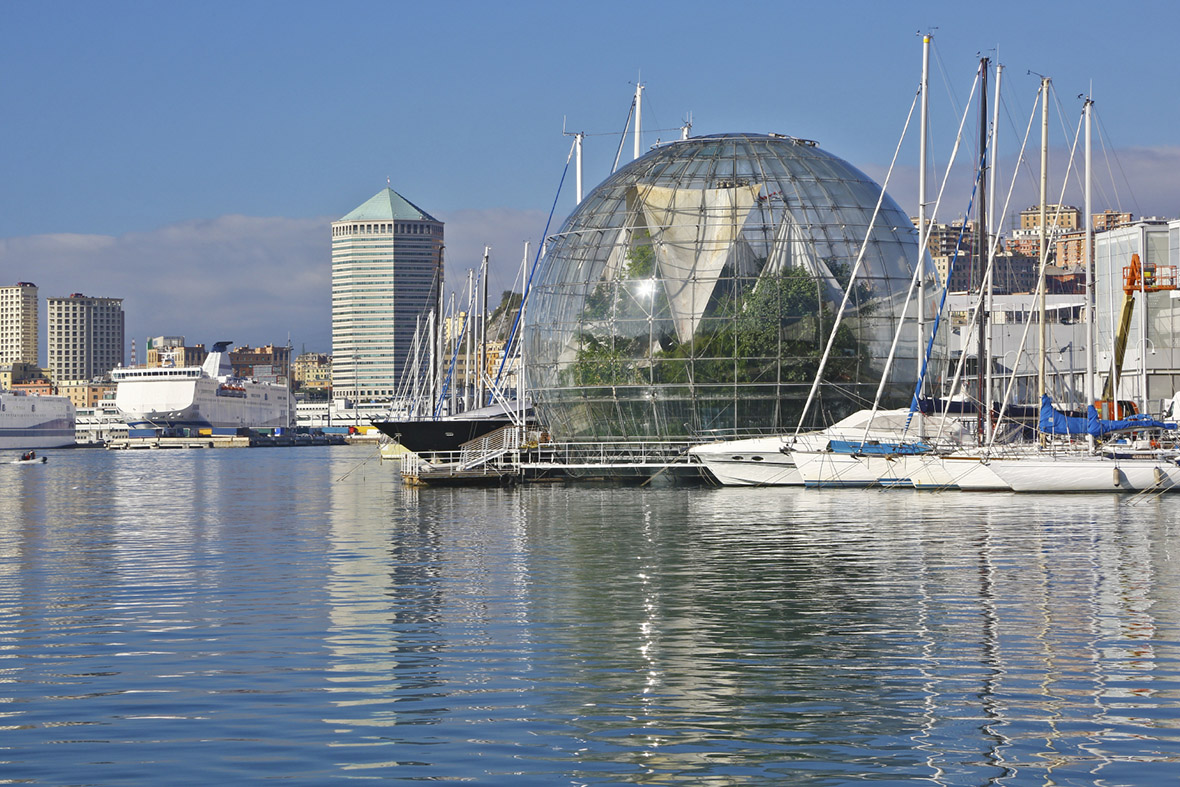 A port city, it is also the closest access to the sea from Milan. If you fancy a day at the beach, pick one of the many small towns to its east or west such as Arenzano, Nervi, Camogli and the iconic Portofino (car 1hr 50 min, train 1hr 30 min).
6) Turin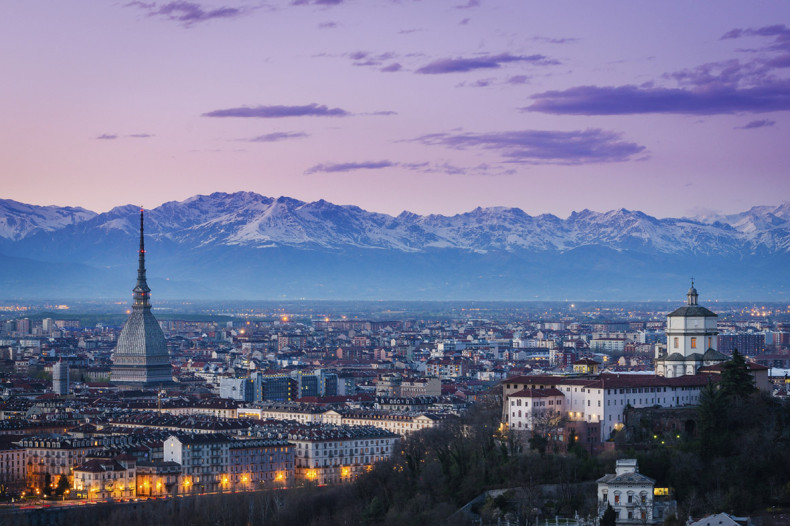 The capital of the neighbouring Piedmont region is famous for being the hometown of Fiat cars but also for its monument-rich centre and one of the world's largest collections of Egyptian artefacts on display at the Museo Egizio (car 2hr, train 1hr).
7) Parma
Famous for its ham, Parma is also home to numerous historic buildings such as the Baptistery and is immersed in dazzling countryside (car 1hr 15 min, train 1hr 15 min).