Extremely British Muslims stars see Isis' appeal as being 'part of something powerful'
Tonight's episode explores the lives of young male Brit Muslims Waz and Nav.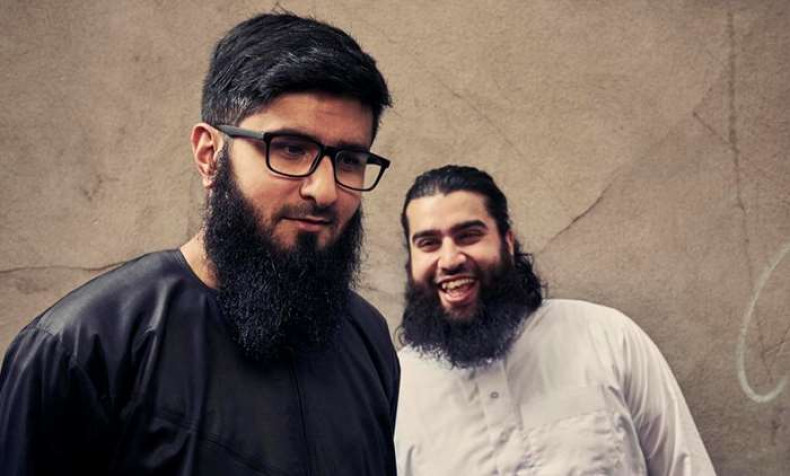 Last week's first and fascinating episode of Extremely British Muslims focused on the dating lives of young British female Muslims and their struggles to find a suitable partner.
Tonight's second episode of the Channel 4 docuseries about life in Birmingham as a modern British Muslim focuses on young men, in particular two males named Waz and Nav.
The programme follows their experience of being accustomed to stereotyping because of the way they look. A few years ago they were both on the wrong side of the law, but they chose to re-embrace their Islamic faith and turn their lives around.
Filmmaker Paddy Wivell follows the two Birmingham friends and gets a poignant, sympathetic snapshot of Muslim life for a Brit. It portrays the two normal blokes as funny and easy-going while they hint at how they went slightly off the rails as teens – without going in to too much detail.
Beyond looks and dating, it includes an interesting scene where Waz attempts to analyse why he thinks Muslim men get seduced by the appeal of Isis. He claims: "You can get an AK and get forgiven by God at the same time."
"A lot of these guys, it's because they don't have friends, or they've had a messed-up childhood and they think 'Finally I can be part of something powerful'," he adds.
Other than that, there's a lot of beard jokes and how their look gives them the appearance of terrorists, as they reflect on how their look makes them part of the "lost generation" of young males made to feel like outsiders in the UK.
Extremely British Muslims: Boys to Men airs tonight (9 March) at 9pm on Channel 4.