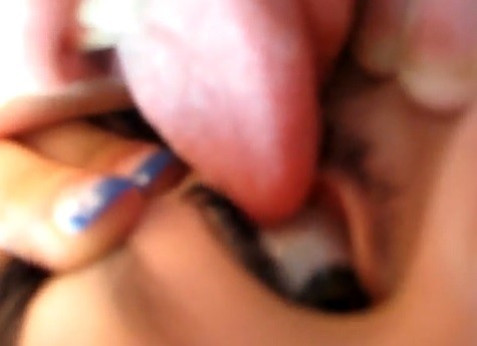 A weird fetish has been exposed in Japan where schoolchildren lick one another's eyeballs.
The trend, called oculolinctus or "worming", has led to a significant increase of conjunctivitis among children.
Oculolinctus, which is practised by children who see it as an act of affection, was exposed by Japanese website Naver Matome. Videos of it have appeared on YouTube.
A teacher known as Mr Y said: "After class one day, I went into the equipment store in the gymnasium. The door had been left open and when I looked inside, a male pupil and a female pupil had their faces close together and were fumbling around.
"Could it be bullying? I wondered, but when I had a good look, the boy was licking the girl's eye. I shouted: 'Stop it at once!'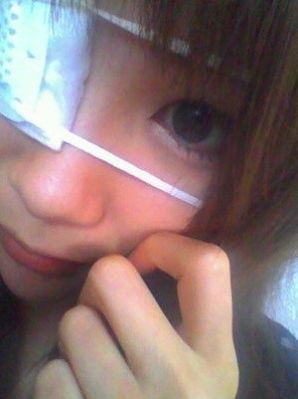 "The girl burst into tears and the boy just went bright red and was shaken up."
They told him that oculolinctus was like kissing and said that "everyone's doing it".
It emerged that a third of the children at the school had tried it.
Health experts told the Huffington Post that eyeball-licking could cause blindness and spread herpes as well as conjunctivitis.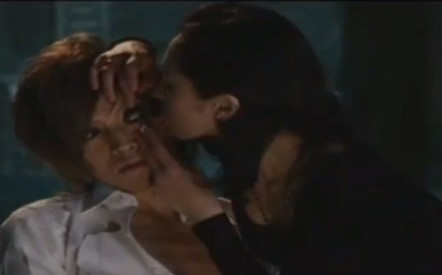 David Granet, a US ophthalmologist, said: "Nothing good can come of this. There are ridges on the tongue that can cause a corneal abrasion. And if a person hasn't washed out their mouth, they might put acid from citrus products or spices into the eye."
Phillip Rizzuto, of the American Academy of Ophthamology, added: "The bacteria in the mouth is nothing like the bacteria in the eyeball, which is why we no longer recommend people lick contact lenses to moisten them."
The origin of oculolinctus is unknown but Chinese website Shanghaiist suggests it could have been inspired by a music video by Japanese band Born, in which the singer gets his eyeball licked by a woman.