Fabio Borini's agent has admitted that the Liverpool striker wanted to stay at Roma, but was happy to make the move to Merseyside because of his relationship with Brendan Rodgers.
The Italian made the move to the Reds to help provide more support at the front, and as deadline day came to a close it became apparent that he would be heavily relied on to create goals alongside Luis Suarez.
So far, his first nine appearances for Liverpool have brought only one goal in the Europa League, but Borini's agent insists he will get to his best as the side look to challenge for a top four spot.
"Fabio's season at Liverpool is in the growing phase, the team's results are still to come and they will come, because Liverpool have a great coach," Marco De Marchi told Radio Incontro.
"Borini's move to Liverpool happened very quickly, he wanted to stay at AS Roma and he had also bought a house there.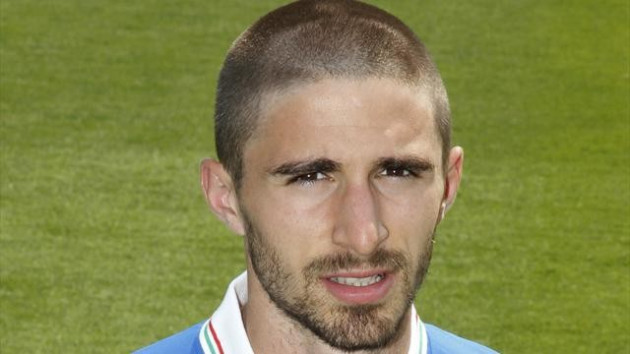 "But the club decided to sell him to Liverpool and for him it was a very pleasant destination."
Liverpool have struggled on the goal front over the last 18 months, with big-money purchase Andy Carroll not delivering what many believed he would after his move from Newcastle in January 2011.
Borini has worked with Rodgers before, on loan at Swansea, and the two have clearly continued to hold a high respect for each other since they went their separate ways.
And Rodgers will be hoping that Borini can find his form and score some goals quickly, as he looks to the January transfer market to find a player who can cover for the loss of Carroll to West Ham.