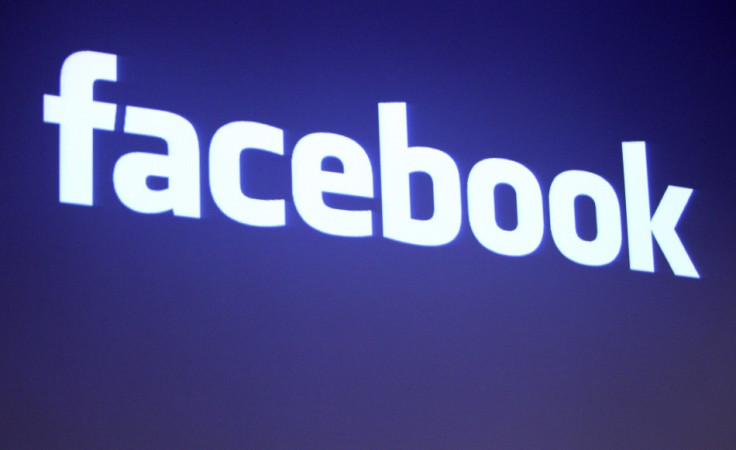 One in three divorces in the UK cite Facebook as a reason for separation, a figure which has risen by 13 percent since 2009, according to Divorce-Online.co.uk.
The website conducted a survey which looked at 5000 divorce cases and it was found that a third of quarrelling couples cited Facebook as a reason for divorce; the most common use for social network being in allegations relating to spouses behaviour with the opposite sex.
Divorce-Online found that the top three reasons for blaming Facebook include "inappropriate messages to members of the opposite sex," "separated spouses posting comments about each other," and "Facebook friends reporting spouse's behaviour."
It may sound like common sense to many users, but even tight privacy settings can't stop a mutual friend of spouses from spreading gossip between the two parties.
Mark Keenan of Divorce-Online said, as reported by Pocket-Lint: "People need to be careful what they put on Facebook as the courts are now seeing a lot more evidence being introduced from people's walls and posts in disputes over finances and children."
These findings suggest that Channel 4's Black Mirror reflects modern society more closely than we realise. The third episode of the series, written by Charlie Brooker, depicts a world where everything we have ever seen and heard is stored on our 'timeline' and can be replayed at any time; this replaying and analysing of situations led to the breakdown of a couple's relationship.
The divorce website also found that of the 5000 cases analysed, only 20 - or 0.4 percent - cited Twitter as a reason for separating.