Facebook founder Mark Zuckerberg says social media platform users hit over 1 billion in a single day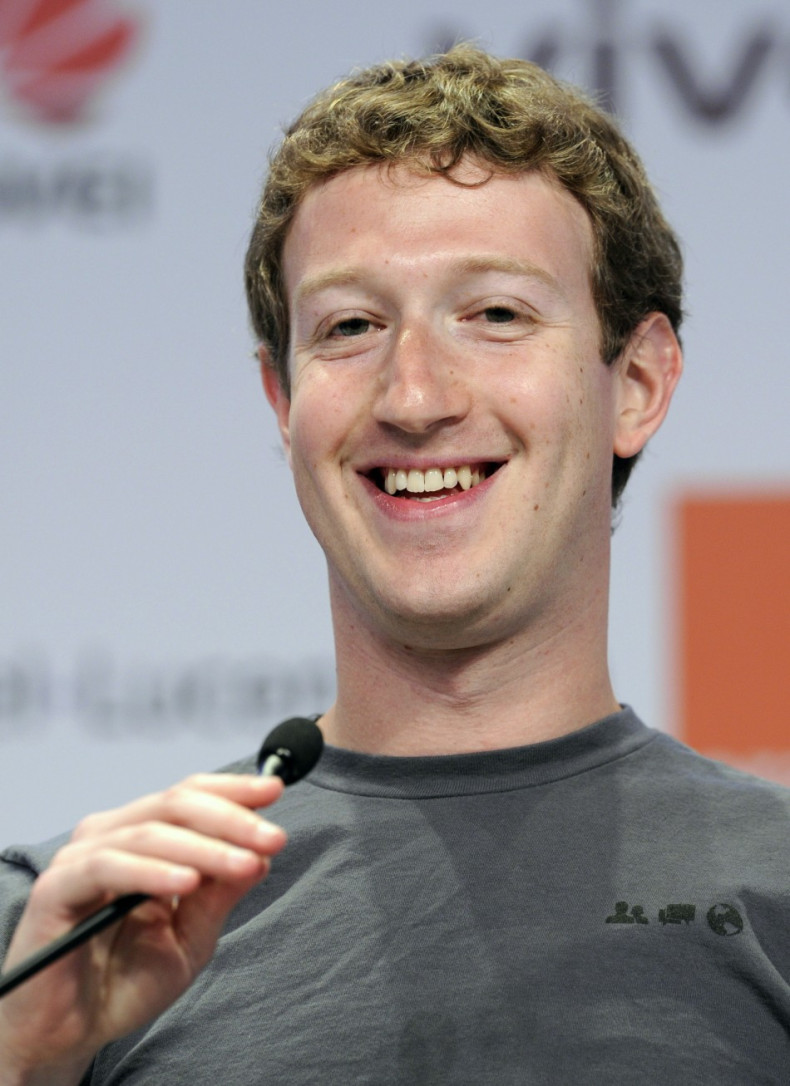 For the first time since Facebook was started, over a billion people used the social media platform on a single day, the company founder Mark Zukerberg said.
The milestone was hit on 24 August when "one in seven people on earth used Facebook to connect with their friends and family," he said in a post on his Facebook page.
Although Facebook as nearly 1.5 billion users who log in at least once a month, this was the highest volume recorded in a single day.
The company took on its billionth user in October 2012. Zuckerberg founded Facebook in 2004 when he was a Harvard student.
In his Thursday post, he said the social media platform's reach would continue to growth. "This was the first time we reached this milestone, and it's just the beginning of connecting the while world," he said.
The BBC said that although the US, Europe and India are almost at peak Facebook user levels, there are huge gaps in Africa, much of Asia and some Latin American countries.
"That's where Facebook is focused on now," it said.