Weapons collected from military stockpiles during the Libyan Civil War of 2011 are being allegedly sold illegally in the North African country through social media sites, a new study suggests. The Small Arms Survey's Security Assessment in North Africa report found everything from heavy machine guns to rocket launchers and anti-tank weapons advertised for sale on "hidden" groups on sites such as Facebook.
The report examined 97 sales on popular social media and communication platforms over an 18-month period using data collected by the Armament Research Services (Ares). Monika Bickert, head of global policy management at Facebook, told the New York Times that the sales were a violation of the website's terms of use.
"When Facebook began, there was no way to really engage in commerce on Facebook," she said. In July last year, the company introduced a new feature in its messenger service through which users could transfer funds electronically.
"Since we were offering features like that, we thought we wanted to make clear that this is not a site that wants to facilitate the private sales of firearms," Bickert added.
Thriving black market
According to the report, a huge black market for weapons emerged in Libya following the overthrow of Colonel Muammar Gaddafi in 2011, as military stockpiles were raided and internet access expanded across the country.
Some purchasers and sellers are likely to be connected to non-state armed groups, the report added, while other sales may be designed to dispose of unwanted or obsolete items.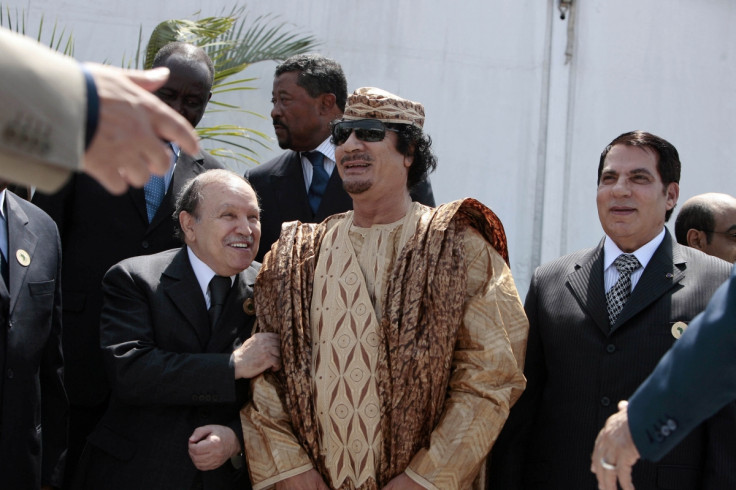 Large population centres such as Tripoli and Benghazi are the most active areas for the online arms trade, with the majority of the sellers between 20 and 30 years of age. Most of the light weapons on sale were imported during the Gaddafi regime.
Along with Libya, the New York Times reported that the illicit sale of arms via online bazaars is also widespread in Syria, Iraq and Yemen. Facebook has reportedly shut down six suspicious groups over the past week after being tipped off to their presence by the Times.