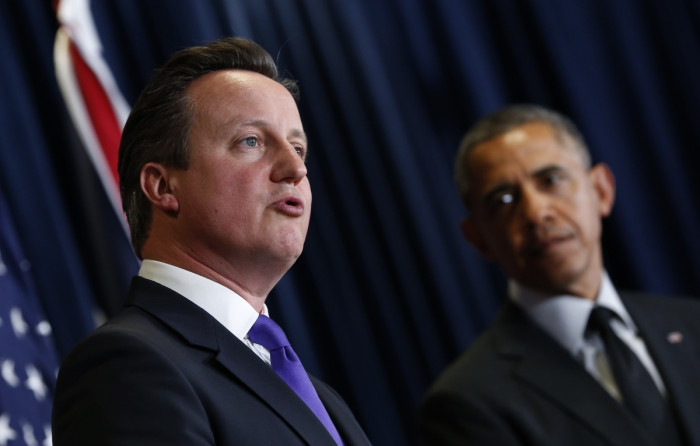 The administration of US President Obama was back-pedalling on comments he made about David Cameron being "distracted by a range of other things" following the overthrow of Colonel Gaddafi in Libya in 2011.
Obama also criticised French President Hollande and the wider international community over the lack of a long-term strategy for Libya, admitting that with Isis an increasing presence the country is in a "mess" - or as he privately describes it, a "s**t show."
In a blunt and wide-ranging interview with The Atlantic, Obama said the US felt obliged to intervene in 2011 to prevent a full-scale civil war, but had not wanted to be sucked into a long-term engagement because the country was not "at the core of US interests."
The Obama administration felt Europe should take responsibility, partly because of Libya's proximity, but after initially seeming enthusiastic, Obama said Cameron and successive French Presidents took their eye off the ball.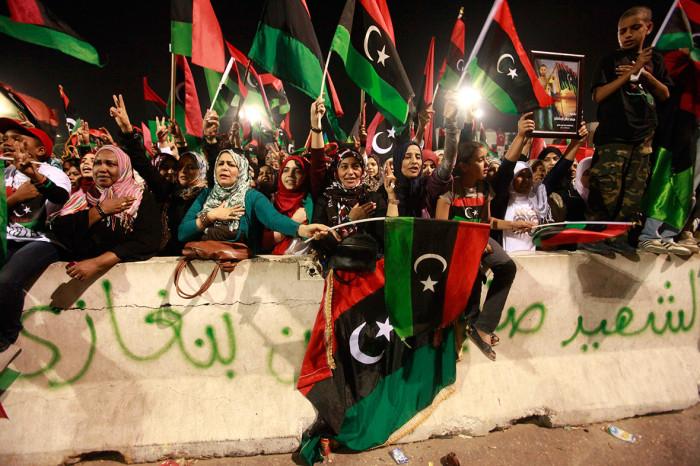 Noting that Nicolas Sarkozy was ousted the year after the Libya revolution, Obama said: "Sarkozy wanted to trumpet the flights he was taking in the air campaign, despite the fact that we had wiped out all the air defenses and essentially set up the entire infrastructure." However it is Obama's comments about David Cameron that were potentially the most embarrassing.
Cameron has already been criticised for his handling of the Libya crisis, which saw Gaddafi killed and the country divided into warring groups. paving the way for the rise of Isis. Obama's comments are sure to be seized on by opponents.
In response to the interview, a Downing Street spokesman said the UK was "working hard to support the UN-led process to establish a stable and inclusive government that will allow [Libyans] to build a peaceful future. But ultimately a positive outcome for Libya is not just up to the international community - this process needs to be led by the Libyan people."
A US National Security Council spokesman said Cameron had been "as close a partner as the president has had." The spokesman added: "We deeply value the UK's contributions on our shared national security and foreign policy objectives."
And in an unsolicited email to the BBC, a White House spokesman said the US "deeply" valued the UK's contributions.
Downing Street meanwhile said Britain was still "working hard" in Libya.