Facebook moderators say they were not adequately prepared to catch Russian propaganda ads
The company, however, has said that moderators were told to keep an eye on politically motivated marketing attempts.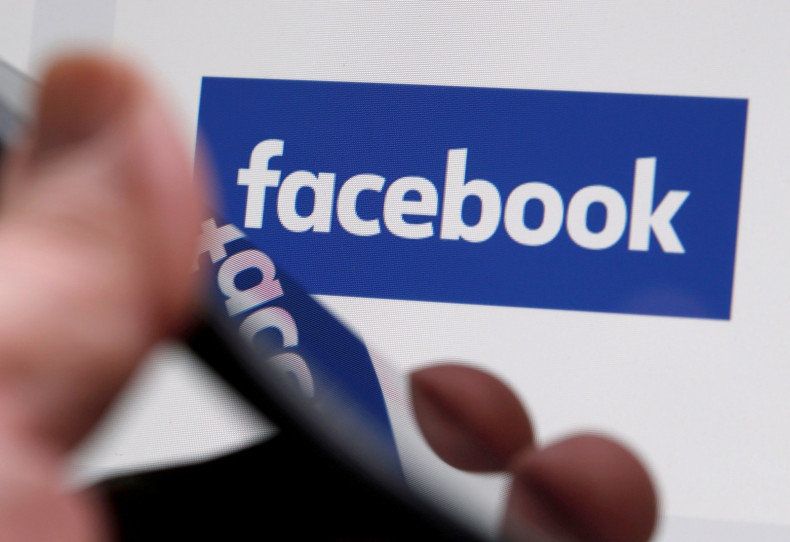 Detailing Facebook's controversial ad review process, four former anonymous workers at the company have reportedly said that the social media giant didn't prepare them adequately to screen ads for something as subtle as political propaganda.
Earlier this month, Facebook announced that Russian-linked advertisers placed thousands of advertisements on its platform between June 2015 and May 2017. The ads covered divisive topics such as immigration, race and gay rights and could have played a role in influencing US presidential elections.
The four ad contractors, three of whom worked for Facebook during the period which saw the contentious Russian ad buys, have shed some light on the number-driven ad review approach used by the social media behemoth.
The workers told The Verge that company used to hire contractors at some $18 per hour, asking them to review hundreds to thousands of ad parts in a day.
According to the workers, each contractor used an internal screening tool to vet different components of an ad queued up for review. This included evaluation of things like image, text segments, and the site where the ad led to. They tagged each segment with codes to filter through the ads, something that scaled system but didn't leave much room for critical evaluation of the material. "There was no quality metric that I guess we had," said one of the workers.
They went on to add that the ads were screened for violent or sexually explicit material, scams, or content with too much text but "they weren't screening for, like, propaganda or anything".
The moderators were on the lookout for ads capitalising on fear to sell products and not something as subtle as attempts to meddle with elections or change opinions.
Facebook has not commented on its ad screening methods but has said moderators were told to keep an eye on politically motivated marketing attempts. But, the massive amount of ads being screened daily could have allowed the contentious Russian ads to pass through regularly.
The workers also noted that contractors were parallelly training an algorithm, which could also have been the cause behind the approval of the Russian ads.