Facebook has agreed to buy mobile analytics firm Onavo as it continues to boost its mobile offering.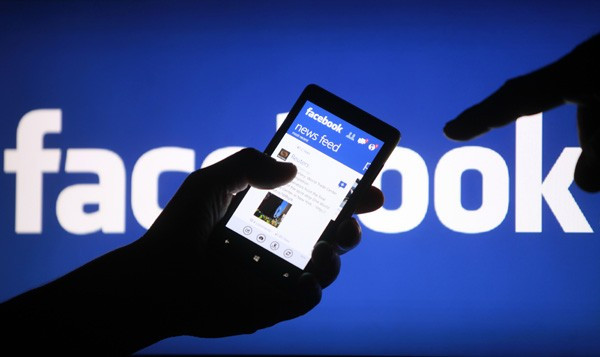 The world's largest social network will use the expertise of the Israeli company to help boost its mobile advertising potential as well as helping it establish its first office in Israel.
As part of the deal, 30 of Onavo's employees will join Facebook but remain in Israel and will operate a research and development unit in the country.
While the financial terms of the deal have not been released, reports speculate that Facebook paid between $100-$200 million for the Israeli startup. Israeli newspaper Haaretz suggests the deal uis worth "over $100 million" while another Israeli publication, the Calcalist says it could be worth between $150-$200 million.
In a statement sent to TechCrunch, the social network said: "Onavo will be an exciting addition to Facebook. We expect Onavo's data compression technology to play a central role in our mission to connect more people to the internet, and their analytic tools will help us provide better, more efficient mobile products."
Reducing mobile data
Onavo currently has two strands to its business. The first, called Onavo Extend, is an app which helps people to reduce mobile data costs by identifying which apps are using the most data and compressing that information at no cost to the user.
This technology could help Facebook's Internet.org scheme which it launched in August, with the goal of "connecting the next five billion" by developing ways of reducing the cost of internet access, and building infrastructure to bring the web to developing countries.
Indeed, Onavo's co-founders Guy Rosen and Roi Tiger explicitly mentioned Internet.org in a blog post announcing the deal:
"As you know, Facebook and other mobile technology leaders recently launched Internet.org, formalizing Facebook's commitment to improving access to the internet for the next 5 billion people - this is a challenge we're also passionate about."
Subscription
Onavo will continue for the time being to offer the app as a standalone product and while it is currently free to use, the company previous said that its plan was to make it a subscription-based service.
However it is the other string to Onavo's bow which could prove much more valuable for Facebook in the long run.
In February the company unveiled Onavo Insights, a service which monitors usage patterns of smartphone apps, which is aimed at app developers, mobile games studios and, crucially, advertisers looking to cash in on the smartphone explosion.
Mobile growth
In July Facebook announced that it had seen a 51% growth in the use of its mobile app with 819 million monthly active users worldwide logging on to one of Facebook's smartphone or tablet apps.
In its IPO prospectus last year, Facebook identified mobile as a key element for future growth, both in terms of user base and revenue. Facebook's latest set of results show that mobile ad revenue now accounts for 41% of total revenue, or some $656 million, indicating just how important mobile advertising is becoming.
The acquisition of Onavo will allow Facebook to give potential advertisers much more insight into just who is looking at their ads and how much engagement the ads are getting on mobile.
This is the third Israeli company Facebook has purchased. Snaptu, a feature phone interface developer was bought in 2011 for $70m while facial recognition firm Face.com was purchased in June for $50-$60m.