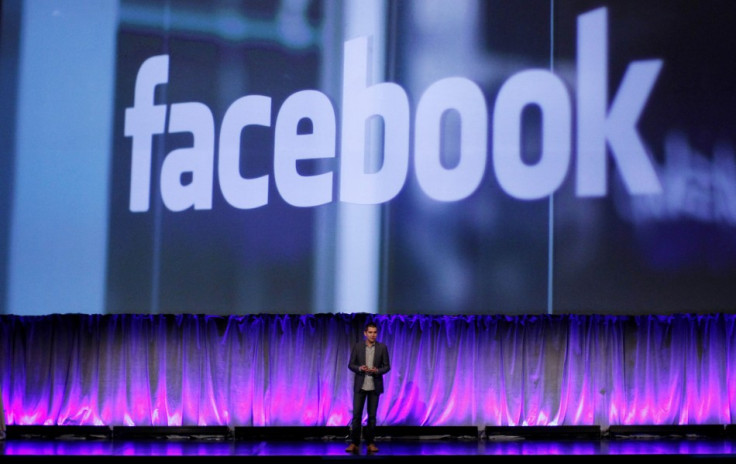 Facebook could come up with its search engine which might deal a killer blow to Google. Both the internet giants would be engaged in fierce competition in the tech world.
According to Bloomberg Businessweek, it is reported that Facebook is set to overhaul its search engine which could help in taking a piece of the $15 billion search advertising market. Will the Facebook search engine have an edge over Google? Probably, both the companies gain huge profits since they entice a large number of users via the internet.
According to eWeek, Google generated $1.7 billion with its first public contribution in August 2004. Facebook has declared it will generate $5 billion which could be the largest public offering ever made. Google, with its giant search engine serves an estimated eighty percent of the world's search queries. Facebook holds the popular social networking site which claims about 20 per cent of internet page views. If Facebook comes up with its search engine then one could expect intense competition between both the internet giants.
According to Bloomberg Business Week, at least 24 Facebook engineers led by former Google engineer Lars Rasmussen are working on an enhanced Facebook search engine. The company endeavours to provide an easier way to search status updates, articles and videos.
On the other hand, the debut of the revamped search engine could rival Google, since, Google offers Google+ which is a trending social network. But, the idea of providing an enhanced Facebook search engine would be just icing on the cake.