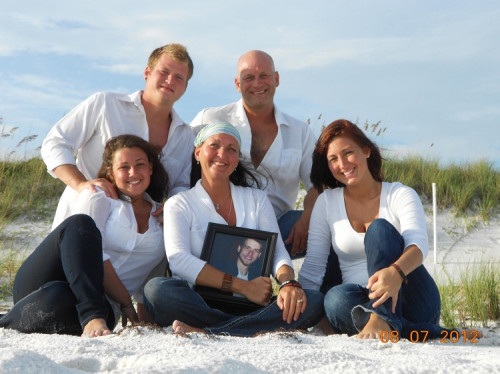 A grieving father has thanked Facebook for granting his wish to see his dead son's 'look back' video.
John Berlin from St Louis, Missouri, took to YouTube this week to ask the network to let him see his son's personalised video featuring special occasions including his most liked and shared photos and posts.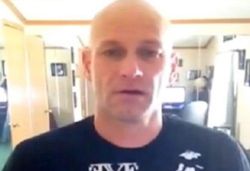 His emotional appeal went viral this week with more than 700,000 people watching the video within 24 hours and was not long until it caught the attention of Facebook.
Fighting back tears, he said: "All we want to do is see his movie, that's it, I don't even need to get on his account, if you guys could just do it yourself, I don't care."
His son Jesse died aged 21 on 28 January 2012, from natural causes.
He continued: "I know it's a shot in the dark but I don't care, I want to see my son's video, his name is Jesse Berlin, so please help me."
Facebook told news station PIX11 that they had been trying to contact Berlin and wanted to make the video happen.
The network then later contacted Berlin and said "his wishes were being granted".
Berlin responded by thanking everyone who shared his video appeal.
"I didn't know what to expect from this but it was worth a try," he said.
"My son was 21 and died of natural causes, his autopsy came back undetermined. He is proof that there are no guarantees in life. Hug your children, kiss them.
"Tell them you love them every single day."
The look back videos were introduced as part of Facebook's 10th birthday celebrations - providing each of the site's more than 1 billion users with a collage of their life on the social media network.
Watch John Berlin's original appeal to Facebook on YouTube, below: