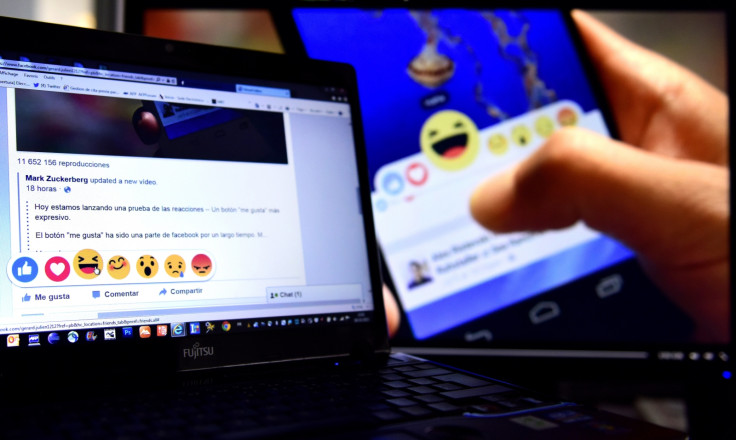 Facebook is testing a new reactions feature including a thumbs-down Dislike button not for posts but in Messenger.
"We're always testing ways to make Messenger more fun and engaging. This is a small test where we enable people to share an emoji that best represents their feelings on a message," a Facebook official told TechCrunch about the test.
The Dislike button is one of the most sought features by users. The reactions list in Facebook Messenger is different than the one present in the news feed as it does not include the Dislike button.
According to Facebook, this button is more like a "no" button. The company said that people use Messenger for planning and coordination. It is experimenting to check whether reactions are helpful for quick logistics and voting, which is why the company is offering a Yes/No option.
The reactions feature in Messenger is similar to the iMessages tapback emoji, which are useful in fast-flying group chat.
Last February Facebook introduced reactions, which is an extension of the Like button, offering users more ways to share their reactions in posts easily. It was rolled out almost a year after the company conducted research including groups and surveys to determine the types of reactions people would like to use.
To add a reaction to a Facebook post simply hold down the Like button to see the reaction image options and then tap on like, love, haha, wow, sad or angry.