Facebook Planning AutoPlay Video Ads Direct to Your Newsfeed
Autoplay adverts in your Newsfeed
Facebook is to place video adverts into users' newsfeeds this summer and is expected to charge its partners up to $1m (£650,000) per 15-second slot.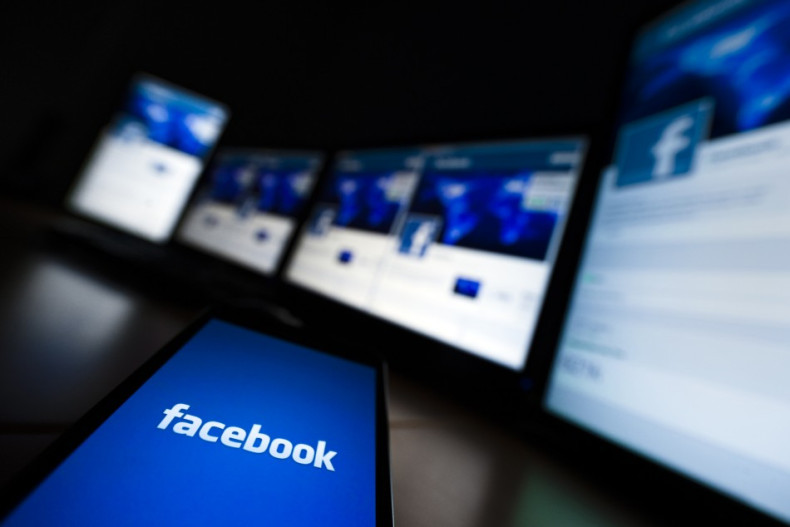 The billion-user social network hasn't finalised the format for its video adverts yet, but has been in touch with ad agencies to get feedback, and is looking for customers to fill slots in June or July, according to three ad executives who were briefed on the product and have spoken to Advertising Age.
The advertising and marketing industry news site says it is "widely assumed that they'll be autoplay and presented in a video player that expands beyond the main newsfeed real estate to cover the right- or left-hand rails of users' screens on the desktop version of Facebook."
The site also believes Facebook has been experimenting with ways to make video adverts stand out on its mobile apps, but how this will be accomplished is not yet clear. AdAge also reported back in December 2012 that Facebook would introduce autoplay video adverts at some point this year.
As for the impact on users, the ads will be no longer than 15 seconds and their frequency will be capped to ensure no user sees more than three video adverts per day. According to one of AdAge's sources, Facebook will be charging up to $1m per day for the space.
Demographics
At first Facebook will be selling four daily slots to advertisers covering the demographics of women under 30, women over 30, men under 30 and men over 30; these groups are very large, considering Facebook's ability to let advertisers target very specific audiences because of how much the network knows about its users.
If the social network can shift daily $1m ads it will mark an impressive turnaround for the company, which was shunned by General Motors in May last year, having decided its $10m spend on Facebook ads was having little impact on sales. The world's largest car manufacturer had wanted its Facebook ads to take over a page and not be confined to the right-hand edge, but Facebook declined and GM moved away.
Facebook's intention is to tap into companies with vast TV ad budgets and offer them an alternative to advertising through traditional broadcasts as users spend more of their time online. One executive said: "Asides from a YouTube front page or a Yahoo front page - which certainly isn't what it used to be - this could be the answer."
Up to $4m per day would certainly be worth Facebook's time and effort in getting it right, but it will have a narrow line to tread between offering users something of value and annoying them to the point they don't engage with the ads, or even visit the site less often as a result.
Facebook refused to comment when asked by IBTimes UK about its plans for video advertisements.