Facebook Free Basics shut down in Egypt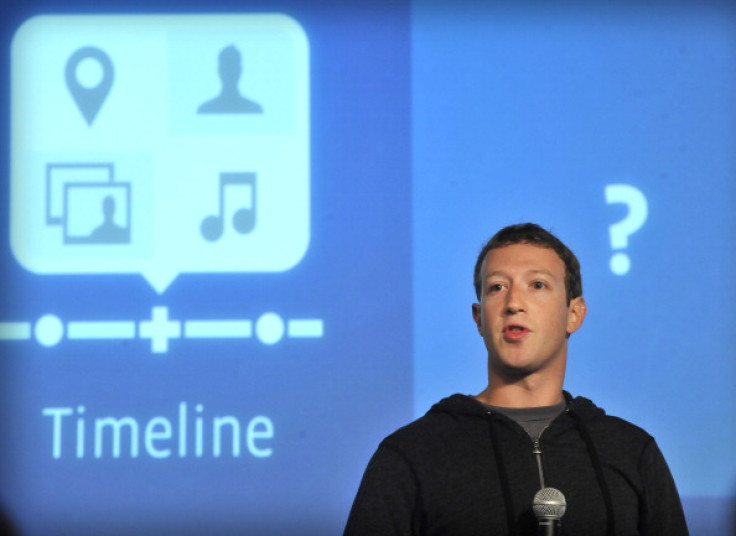 Egypt has shut down Facebook's Free Basics service, the second country to crack down on the platform. Earlier this month, the Telecom Regulatory Authority of India (Trai) put on hold the service offered by Reliance Communications following massive public protests.
Etisalat Egypt, Facebook's telecom partner in the country, started offering the Free Basics service to its customers in October. Facebook claims that in the past two months, around three million people had signed up for the service. In a statement made to the Associated Press, a Facebook representative said: "We're disappointed that Free Basics will no longer be available in Egypt."
It is still unclear as to why the Egyptian authorities decided to block Free Basics. Neither the Egyptian government, nor representatives of the telecom service provider Etisalat have made any official announcement regarding the ban.
The Free Basics service is part of Facebook's Internet.org initiative that claims to offer cost-effective internet access to developing nations. The controversial service has sparked a massive debate on net neutrality. Some internet activists and regulators believe that since the Free Basics platform creates a 'walled garden' that allows Facebook to prioritise some websites over others, it infringes on the principle of net neutrality.
Critics claim that Facebook's CEO Mark Zuckerberg has turned his attention to developing countries after Facebook's attempts to gain a user base in China failed to click. India, with more than a billion people, with still little or no internet access, was a market too big to resist. But Facebook has faced strong protests from net neutrality activists and the general public and the hard sell appears to be heading nowhere.
© Copyright IBTimes 2023. All rights reserved.