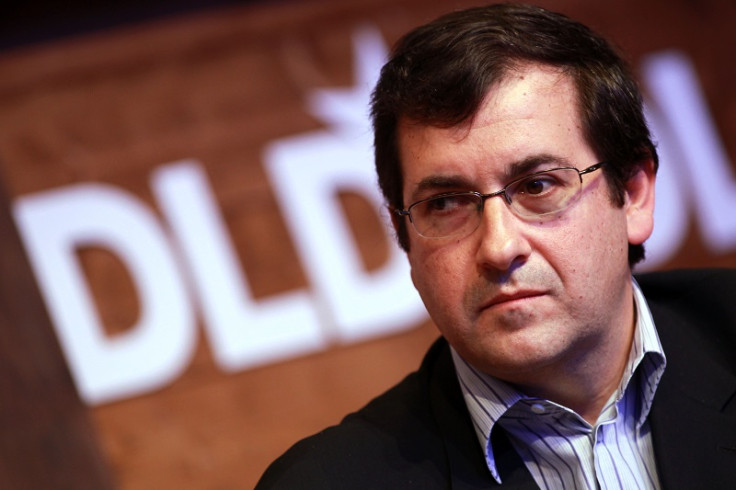 Facebook chief Mark Zuckerberg has paid tribute to his friend David Goldberg, chief executive of online survey company SurveyMonkey, who died unexpectedly at the age of 47.
Zuckerberg posted a message on Facebook expressing sadness at the passing away of his friend, saying: "Dave Goldberg was an amazing person, and I am glad I got to know him. My thoughts and prayers are with Sheryl and her family."
No details have yet emerged about Goldberg's cause of death. He was married to Sheryl Sandberg, Facebook's chief operating officer. The couple have two children.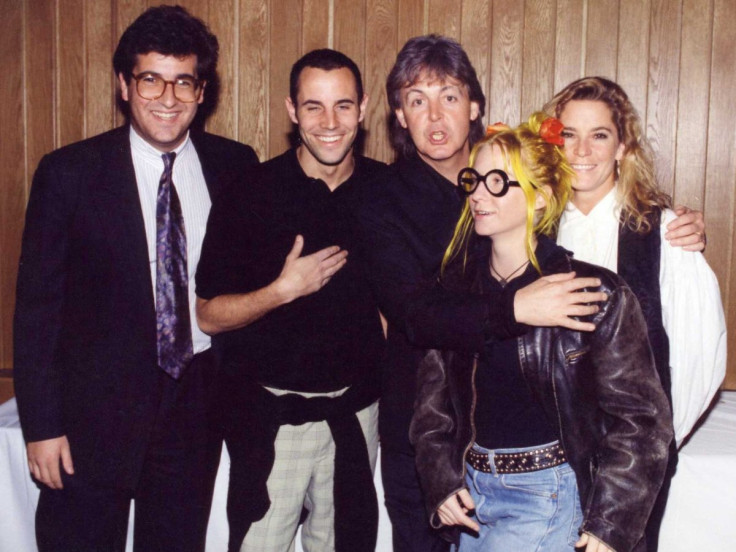 Also on Facebook, Goldberg's brother Robert wrote: "It's with incredible shock and sadness that I'm letting our friends and family know that my amazing brother, Dave Goldberg, beloved husband of Sheryl Sandberg, father of two wonderful children, and son of Paula Goldberg, passed away suddenly last night."
Robert continued: "In lieu of donations, we want to celebrate his life in a manner that respects the family's privacy as they cope with this tragic, life-changing event: Sheryl, their children, and our family would be grateful if people would post their memories and pictures of Dave to his Facebook profile."
Also on Facebook, Arianna Huffington, founder of the Huffington Post, wrote: "So deeply saddened and shocked by the death of Dave Goldberg. I was blessed to get to know him through his beloved wife Sheryl and to see first-hand what an amazing father, son, innovator, and caring friend he was."
Goldberg started work in the music industry at Capital Records in Los Angeles, where he met giants like Paul McCartney. Then he helped devise the Starbucks' CD program. However, he was extremely ambitious and with a friend set up a company to help discover new bands, "maxing out" their credit cards to raise the necessary funds.
Goldberg then worked at Yahoo before leaving to help build up SurveyMonkey. The company now has 500 employees and 25 million customers around the world.
In an interview with Business Insider shortly before his death Goldberg said: "I really like the mission at SurveyMonkey which is, we help people make better decisions. It's just a great thing."