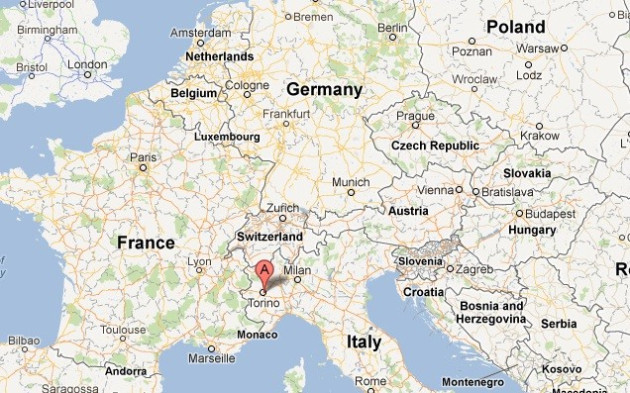 A man who claimed to be a pilot and flew at least one jet has been arrested by Italian police.
The 32-year-old jobless Italian man, whose true identity is unknown, was arrested at the check-in area of Turin airport. He was wearing a pilot's uniform and using forged pilot identity cards.
He was using a fake name, Andrea Sirlo, and had flown as a third pilot in the cockpit of a plane belonging to Air Dolomiti, a unit of the German carrier Lufthansa.
Police seized neatly pressed white shirts with epaulets, black trousers and jackets similar to those worn by pilots. They also seized fake resumes, airline badges and an airport staff parking permit from the man.
He was charged with breach of airport security and impersonation. Investigators are trying to establish how many times he has flown under a fake identity.
Police were alerted about 'Sirlo' several months ago, when he introduced himself as a captain to a civil aviation official. The officer was suspicious because he appeared too young for the job.
Italy's national military police tracked down the man with the help of pictures posted on his Facebook page. His Facebook page showed pictures of him wearing sunglasses and posing in front of aeroplanes. He also posted photos of fake flight attendant friends.
"On at least one occasion in 2012, pretending to be a pilot of a foreign commercial airline, and with a fake name, he succeeded in flying as the third pilot in the cockpit," police said.
The profile page of a website through which users track flight details showed a pilot named Andrea Sirlo flew from Munich airport to Turin on 23 October, 2011.