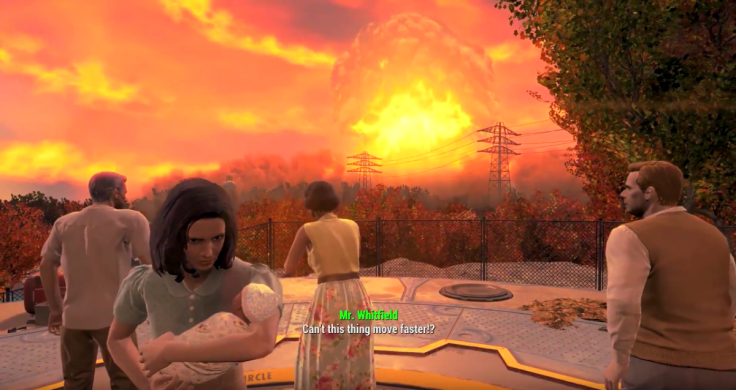 The much-expected Fallout 4, released to Xbox One, PS4 and PC gamers on 10 November, lets players complete missions using multiple companions. These in-game characters include animals, humans and robots.
However, there is a possibility that these companions could be overlooked during in-game combat, by players. Nonetheless, companions are relatively easy to locate. Check out the guide to easily locate companions and their properties.
Companions, their specific location and where to find them
Nick Valentine : Can be found in Vault 114, in the Unlikely Valentine mission.
Deacon: Navigate through Railroad HQ in Old North Church, to obtain the services of Deacon. He brings along effective stealth properties that could be useful when you are disguised.
Strong (a Mutant): You can find Strong entrapped in a cell at the top of the Trinity Tower. Free Strong, from captivity, during the quest Curtain Call.
Curie: Can be found in Vault 81.
Cait: Her services can be deployed in Boston's Combat Zone.
Piper: Obtain Pier's services to make your way through Diamond City. She can be found in Diamond City proper.
[Source: Gamepur]