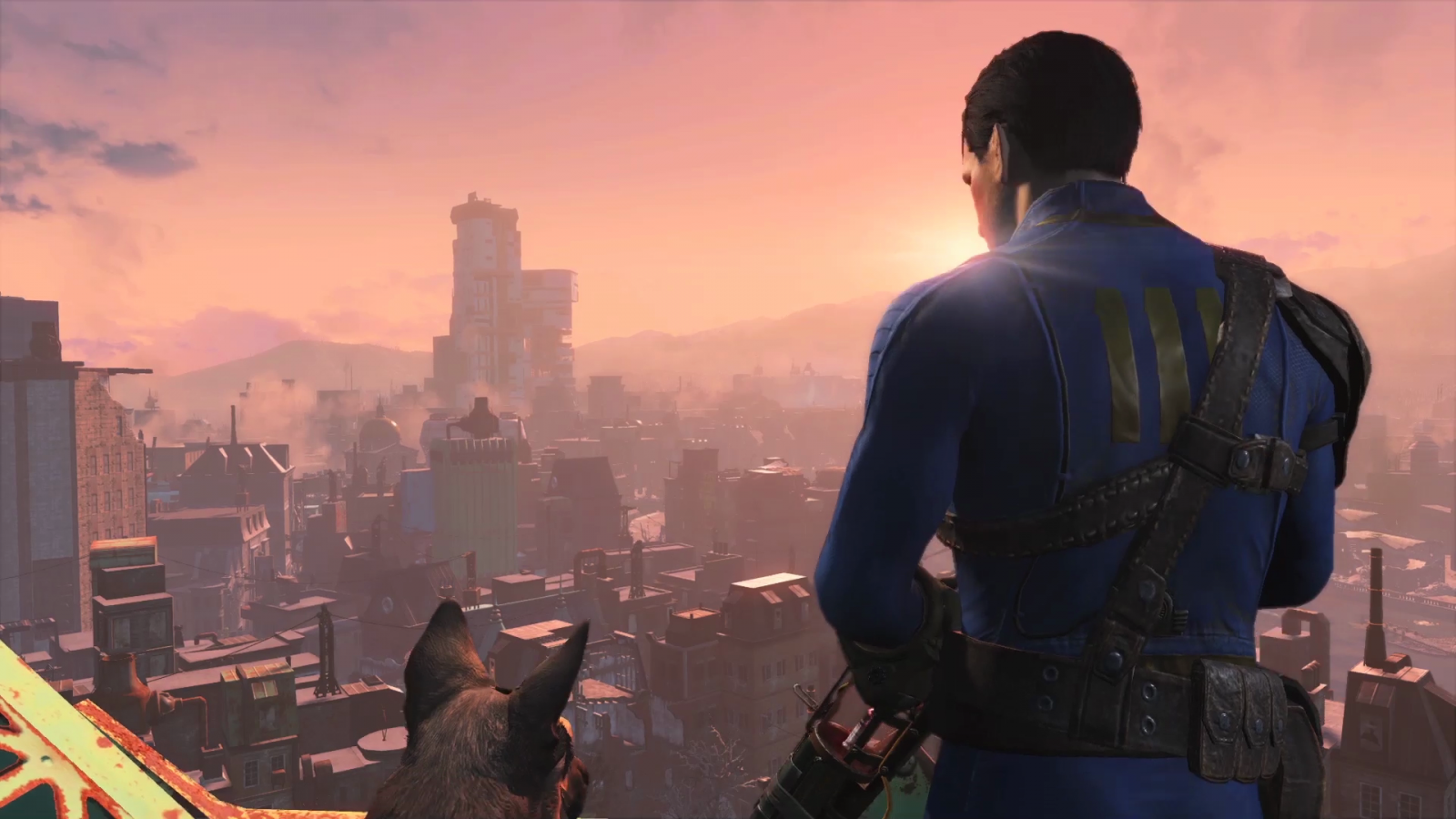 If you are a gamer anxiously waiting to buy and check out Bethesda's Fallout 4 within your PC, there is an important update. The information concerns the game's physical disc and its download/installation on computers.
According to new tweets by Pete Hines, Vice-President of Marketing at Bethesda, gamers purchasing Fallout 4's game disc will also be mandatorily required to download content from Steam, as the physical media will contain only a part of the open world action role-playing game. The announcement came in response to queries by gamers.
Upon purchasing Fallout 4 game disc, you should also notice a steam authentication key that lets you obtain the game in case your computer does not have a DVD drive. However, for those installing through physical media, the game's DVD will not come incorporated with the entire game content.
The reason cited for restricting access to the entire game on PCs is piracy control. In his series of tweets, Hines also confirmed that game console owners can enjoy full game content from discs as these are Blu-ray media in comparison to the legacy DVD media on PCs.
In other recent Fallout 4 developments, the game (for Xbox One users) is confirmed to possess over 400 hours of gameplay along with featuring more than 111,000 lines of dialogues; these aspects have made the game a bulky 28.12GB within Xbox One consoles. Currently, users owning Microsoft- developed gaming consoles can pre-order Fallout 4 for 60 (£39).
Bethesda engineers have already confirmed that any updates to the game will be released for free. The very first DLC for Fallout 4 is currently slated for release in the early part of 2016.
Bethesda has also announced season passes for loyalists which promise comparatively early access to DLCs. Fallout 4 will be available for purchase at $30 (£19) after the game is released globally.