Xbox One backwards compatibility: Fallout 3 will be available from 12 November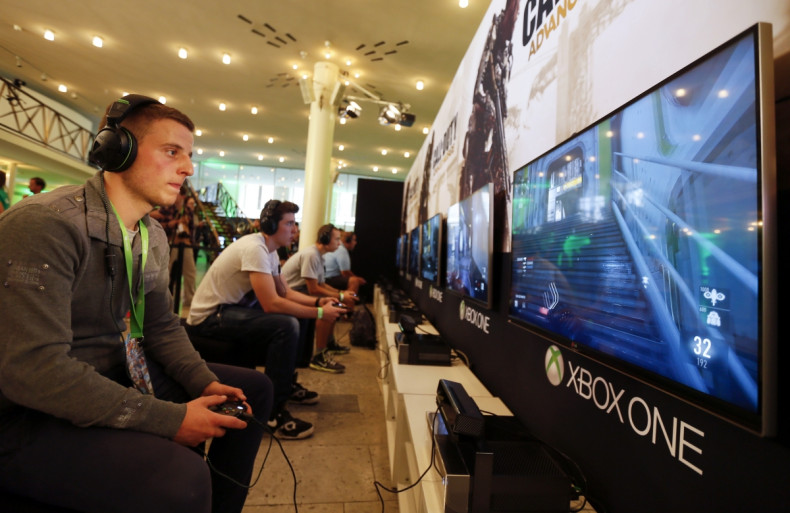 Fallout 3 will be backwards compatible on Xbox One consoles once the feature is officially launched on 12 November. The game can be accessed by Xbox One owners when the backward compatibility feature is rolled out.
As per a GameSpot report, Fallout 3 will be offered for free to gamers pre-ordering a copy of the newer Fallout 4 until 6 February 2016. The free version of Fallout 3, offered under this initiative, will be compatible on Xbox One.
Fallout 4 buyers will receive a customised code, to redeem their free backwards compatible copy of Fallout 3, within seven-10 days of purchasing the game. With Fallout 3 being added to the list of confirmed gaming titles to offer backwards compatibility, Microsoft will announce another list of confirmed Xbox 360 games on 11 November. The first wave of Xbox 360 game titles offering backward compatibility to Xbox One users could include:
A Kingdom For Keflings
A World Of Keflings
Alien Hominid HD
Banjo-Kazooie
Banjoe-Kazooie: Nuts and Bolts
Banjo-Tooie
BattleBlock Theater
Borderlands
Castle Crashers
Defense Grid
Geometry Wars Evolved
Hexic HD
Jetpac Refuelled
Kameo
Mass Effect
N+
Perfect Dark
Perfect Dark Zero
Super Meat Boy
Small Arms
Shadow Complex
Toy Soldiers
Toy Soldiers: Cold War
Viva Pinata: TIP
Viva Pinata
Zuma.