A Labour MP has criticised some British Pakistani families for 'importing' wives from abroad for their disabled sons. Jess Phillips said the practice, described as a "hidden problem" by researchers, was symptomatic of the community's wider disregard for women's rights.
The Birmingham Yardley MP said she was aware of "a lot of cases" in the British Pakistani and Bangladeshi community where the parents of men with learning disabilities were "going and getting a wife from abroad".
Phillips poured scorn on the attitude that anyone's son "deserves to have a wife and we'll just get one from Pakistan," in an interview with The Times.
"That's not OK in my book," she added.
Research by UCL published in 2014 found that arranged and forced marriages involving people with intellectual disabilities were most prevalent in the Pakistani community.
Disabled charities point out that the practice is also an affront to the rights of the men involved, who may not have the capacity to resist the wishes of their parents.
Sue Bott, from Disability Rights UK, told IBTimes UK: "People with learning disabilities should have choice and be able to have normal relationships of their choosing like everybody else.
"This situation does need to be looked at and I think it's good that it's being exposed," she added.
Phillips made the comments with reference to the wider problem of attitudes towards women in certain south Asian communities in Britain.
Earlier this month her colleague Sarah Champion was forced to resign from the shadow cabinet after writing a newspaper article in which she said: "Britain has a problem with British Pakistani men raping and exploiting white girls."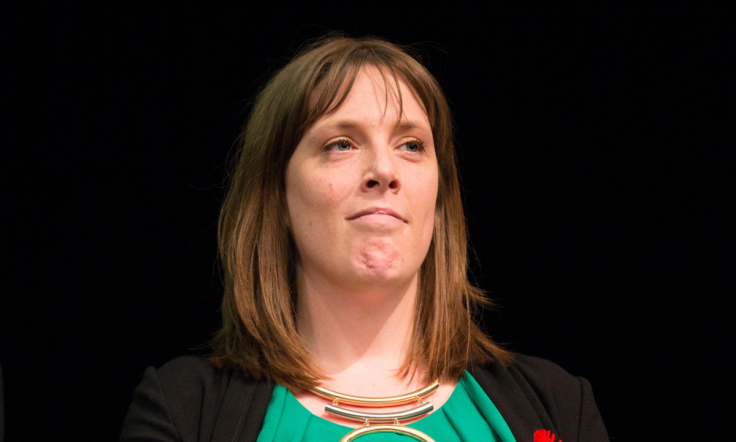 Champion's article was published days after Newcastle became the latest UK region to convict members of a large-scale predominantly South Asian sex ring targeting vulnerable white girls. The piece drew the ire of Labour leader Jeremy Corbyn and many of his inner ring.
Champion's constituency of Rotherham is one of several UK towns and cities that which have been forced to confront almost grooming gangs.
Phillips, who claims to enjoy a working relationship with the Corbyn, was critical of his dismissal of Champion and his response to the events in Newcastle in which he said it was wrong to blame "an entire ethnic community" for the abuse.
"Well, sorry," she said. "The British Pakistani-Bangladeshi community, certainly where I am, has issues about women's roles in a family, in society. That's the truth. Not all of them, obviously. But I have lots of cases on my books."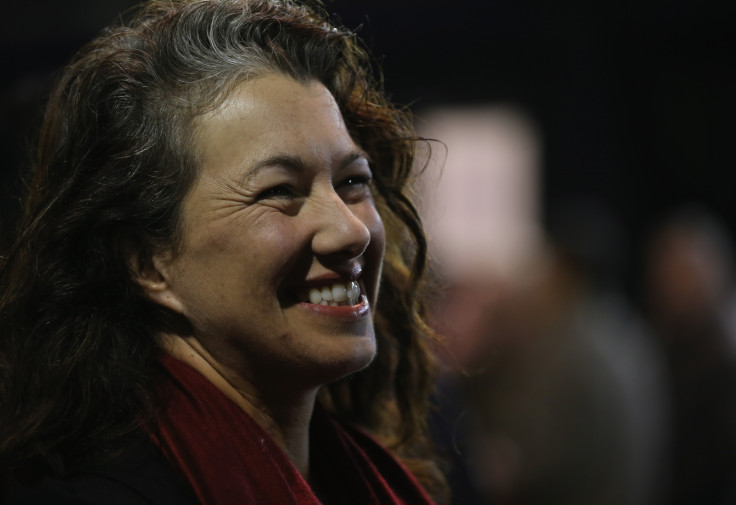 The issue of arranged marriages involving disabled people also exposes a loophole in British immigration law.
Most British citizens who want to bring a foreign spouse into the UK must have a minimum annual income of £18,600, according to legislation passed in 2012.
However, that requirement does not apply to cases where the Briton is disabled. This caveat can be exploited by people wishing to game the immigration system.
The Home Office has vowed to review the exemption.