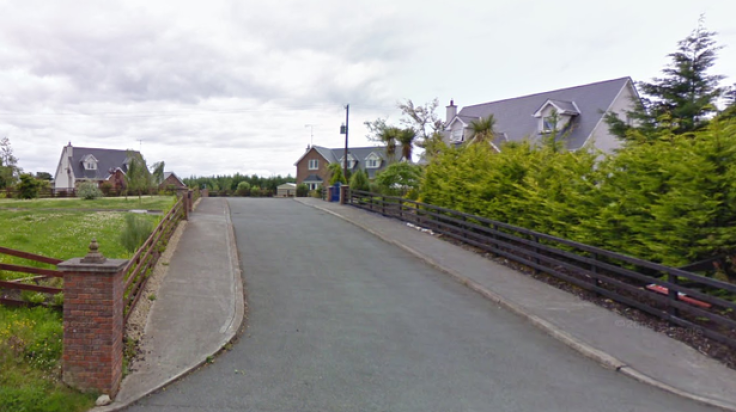 An investigation has been launched after a family of five were found dead in their home in County Cavan, Ireland, in what local Garda described as a suspected murder-suicide.
A man in his 40s, named locally as school teacher Alan Hawe, his wife and their three sons, aged 13, 11 and six, were found dead in the property at Oakdene, Ballyjamesduff on Monday (29 August).
Gardai were alerted after a relative called the family, but had no response. Two officers from Monaghan Garda station gained entry to the house, where they discovered the five victims.
Three of the dead were found upstairs in bedrooms and two were discovered downstairs. Local media reports suggest that some of the family had suffered knife wounds
Assistant Commissioner John O'Drisscoll said they appear to have died in a murder-suicide. "We believe all the answers are in that house and the most likely scenario is that one person in that house took the life of others," he said at a press conference.
"Nothing had happened prior to this grim discovery which gave rise to the Garda having any suspicion anything was untoward."
"One person in the house could have caused the deaths of the others. We have five people who are dead in a house at Oakdene. All the circumstances will be explored but as it stands at the moment that is the position.
"As we speak the house continues to be technically examined. It is a very sensitive case and we recognise that we have other members of the family to speak to."
Neighbours had reported seeing the family on Sunday, but had not noticed anything untoward. Members of the local community have expressed their shock at the deaths.
Local councillor Paddy Smith told Mirror online: "It's just complete shock.If there is five people dead, it's tragic, no matter what. It's just hard to get your head around the whole thing."
The area has been sealed off by emergency services as forensics examinations continue to investigate the scene, reports Mail Online.