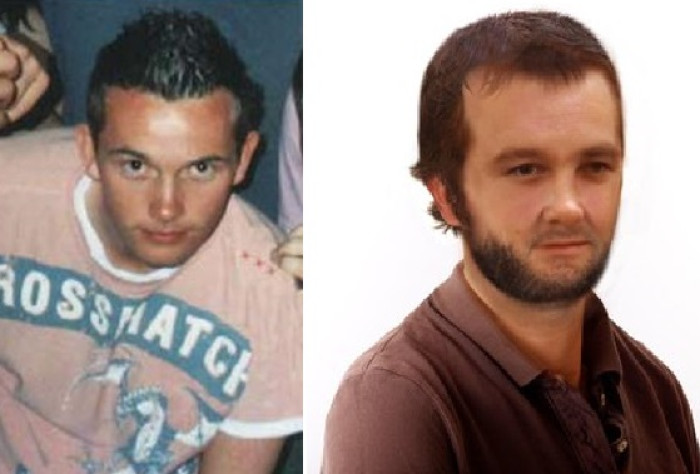 The family of a man from Sandbach, Cheshire who disappeared on holiday in Crete exactly 10 years ago have made a fresh appeal for information and say they remain convinced he is still alive. Stephen Cook, then 20, went missing during his first holiday away from his family on 31 August 2005.
Despite several TV appeals, there have been no confirmed sightings of Stephen in the last 10 years, though several visitors to the island have reported being approached by a man who seemed to be English, but who had problems communicating. The Cook family believe Stephen may have suffered an injury and could be suffering from amnesia.
Stephen's disappearance has been devastating for his family, including parents Norman and Pat, sister Lisa, and brothers Chris and Tony. Chris, 40, said: "You can see the stress it's placed on my Mum and Dad. They just aged overnight. Mum lost so much weight because she had no appetite. Of course, they were absolutely knocked sideways and devastated."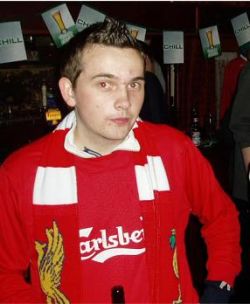 When seven years had passed following Stephen's disappearance, the family were legally entitled to declare him dead but refused to do so. Father Norman told the Crewe Chronicle: "If he walks back through that door, what am I supposed to say? 'Sorry son I told everyone you were dead'?
"Anything could have happened. He could have suffered amnesia, a bump to the head, anything. Until we have absolute proof that he is no longer with us, we will never stop believing he is alive."
Now Cheshire Police have produced a computer-generated impression of how Stephen could have aged in the last 10 years in the hope it may jar somebody's memory. DI Gary McIntyre said: "Someone out there must have some information about Steven in relation to his disappearance, his whereabouts or his movements since 2005 – and we are urging them to come forward and speak to us."
A €7,000 reward has been offered by the Cook family for information leading to Stephen's whereabouts and holidaymakers heading to the Greek Islands should keep an eye out, McIntyre continued. "At a time of year when many Brits are heading abroad we are asking holidaymakers to keep their eyes peeled and to let us know of any potential sightings of Steven – or any information, which could assist in the search for him."