Germany: Mystery of vanished mother and daughter baffles police despite discovery of father's body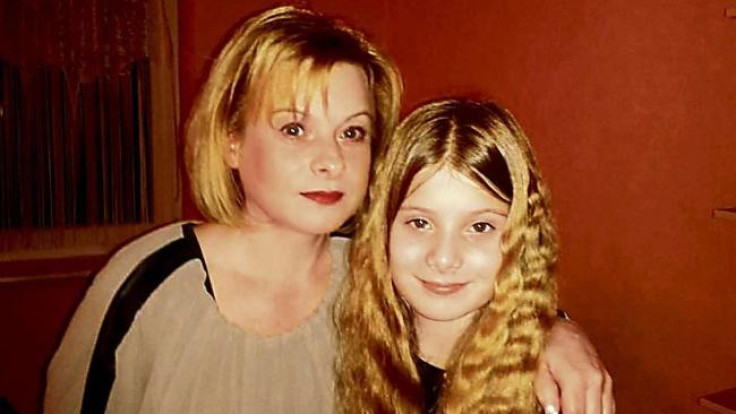 Concern is growing for a German woman and her daughter who have vanished from their home after the body of the girl's father was found in a nearby river with his body weighed down by a concrete block.
Supermarket worker Sylvia Schulze, 43, and daughter Miriam, 12, haven't been seen since 22 July near their home in Drage, near Harburg in north Germany.
Chemical worker Marco Schulze, 41, Miriam's father, was last seen on 24 July driving a gray Dacia Sandero. However when the disappearance was reported to police the car was parked in the drive of the family home.
Marco's body was recovered from the River Elbe 20km from the family home at the weekend. Police believe the body was in the water for several days and are working on the assumption Marco jumped from a bridge.
Police are continuing to search the river but as yet have found no trace of the missing woman or her daughter.
The only object relating to the family was a silver bike belonging to Marco. Local police told Sky News an acquaintance recognised the bike which was given to the family as a gift.

According to Bild, no suicide note has been found and nothing is missing from the family home. No travel documents are missing so a spontaneous trip had already been ruled out before the discovery of Marco's body.
The family cat was also found safe and well. Police have refused to reveal if mobile phones have been located.
Police are also using helicopters and sniffer dogs to search the area, including a swimming spot known to have been a family favourite.
January Krüger of Polizeiinspektion Harburg told Bild: "As a third-party action can be ruled out at the death of the father, an extended suicide is now increasingly likely."
© Copyright IBTimes 2023. All rights reserved.