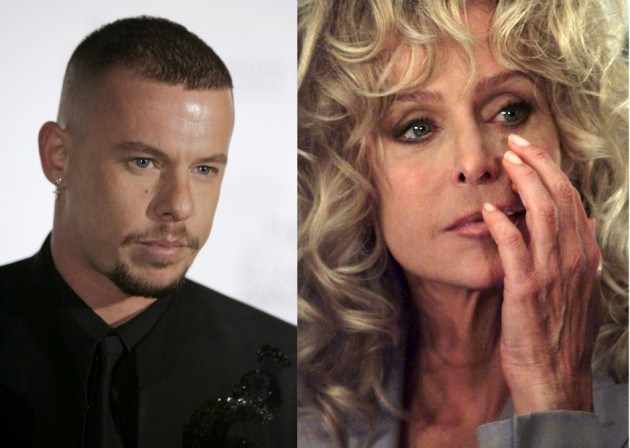 The price of fame may come at a higher cost than previously thought - a shorter life.
People who find fame and success in performance and high-octane careers, such as acting, singing and sport, tend to live shorter lives than those who do well in other professional careers.
A study published in QJM: An International Journal of Medicine looked at 1,000 consecutive obituaries published in the New York Times.
The researchers, from the Kinghorn Cancer Centre in Sydney, Australia, examined the obituaries from 2009 to 2011 in terms of gender, age, occupation and cause of death.
They separated careers into four broad categories: performance and sport; non-performing creative (including writers and visual artists); business, military or political; and professional, academic or religious.
Researchers found that performers and sport stars died at an average age of 77. Creative types died at 79, academic people lived to 82 and those involved in business or politics survived until 83.
The authors said earlier deaths were associated with accidents, infections like HIV and certain cancers.
Health warning
Cancer was also found to be more common in performers and creative workers and less common in the other two categories. Lung cancer deaths associated with smoking were most common in performers and least common in academics.
Researchers also found that the gender distribution was heavily weighted towards men - 813 of the 1,000 obituaries were male.
The average age of death was higher than average in males and lower in females (80 and 78 respectively). This was attributed to fewer women working in professional careers and more in performance/sporting ones.
Study author Richard Epstein said: "A one-off retrospective analysis like this can't prove anything, but it raises some interesting questions.
"First, if it is true that successful performers and sports players tend to enjoy shorter lives, does this imply that fame at younger ages predisposes to poor health behaviours in later life after success has faded?
"Or that psychological and family pressures favouring unusually high public achievement lead to self-destructive tendencies throughout life? Or that risk-taking personality traits maximise one's chances of success, with the use of cigarettes, alcohol or illicit drugs improving one's performance output in the short term?
"Any of these hypotheses could be viewed as a health warning to young people aspiring to become stars."