Fantastic Beasts, the story written by J.K. Rowling as a prequel to the Harry Potter saga, has taken a staggering £67.4m at the box office during the film adaptation's opening weekend.
The film - starring Oscar winning actor Eddie Redmayne and adapted for the screen by director David Yates - grossed £43m ($53.6m) in its first three days shown across 24,200 screens in the UK, Mexico and Spain.
It also fared equally well in the US, securing £24m ($29m) of the total box office takings. The news will please Warner Bros. bosses, after the studio reportedly spent nearly £145m ($180m) to produce the film.
Concerns had initially been raised by executives hoping for the film to breach the £72m ($90m) barrier, but Jeff Goldstein, president of US distribution at Warner Bros., was quick to quell concerns, telling Deadline:
"This is dead on what we were looking for, Jo Rowling brilliantly told a story that inspired her fanbase to come out in a big way."
Fantastic Beasts swaps Hogwarts for 1920s New York and follows the trail of Newt Scamander, who accidentally loses his magical beasts in the muggle realm.
However, the franchise, which is backed for a five movie run, still could not compete with Harry Potter's big screen debut, The Philosopher's Stone, released almost 15 years ago to the day, enjoyed an unprecedented opening weekend by grossing grossed £73m ($90.3m) at a launch that few films have since matched.
And, although lead actor Redmayne admitted to being "nervous" at starring in such a much loved world, he dismissed concerns that the franchise, which was originally only meant to be three films long, may struggle to hold its audience.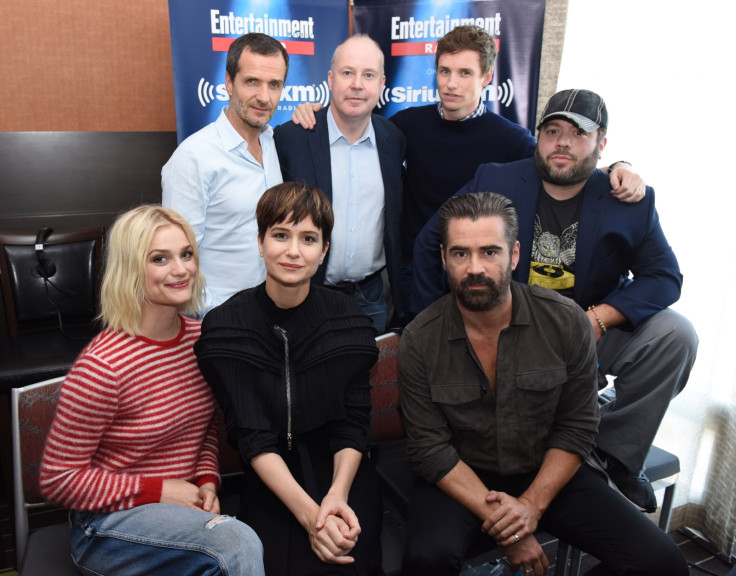 Speaking to Variety, he said: "I didn't [have concerns], because I'd love who she'd written. As an actor, if it's your dream to tell stories, getting to tell stories within the imagination of one of the greatest storytellers in the world is all you can hope for, really. Long may that continue."