Kim Kardashian fears that the possibility of husband Kanye West running for US president in 2020 will put the safety of her family at risk, causing her anxiety she's felt since the Paris robbery to "explode".
The news comes just days after rapper West, 39, revealed his controversial support for President-elect Donald Trump to stunned concert-goers in San Jose last Thursday (17 November).
The announcement – which was met with a chorus of boos from the crowd as a deeply divided America still struggles to reconcile with Trump's divisive, often racially-charged, rhetoric – symbolises West's increasingly political focus.
A source told Hollywood Life: "Kanye [West]'s talking more and more about stepping into politics, but Kim [Kardashian] is extremely hesitant for him to go down that path.
"She's very nervous about the kind of hatred that would be focused on him and their family if he were to run for president."
West first mooted the idea of running for office in a speech at last year's MTV Awards during which he also admitted to being inebriated.
But the success of billionaire mogul Trump's campaign against Hillary Clinton, despite never having held public office and being best known as host of The Apprentice, appears to have emboldened the rapper.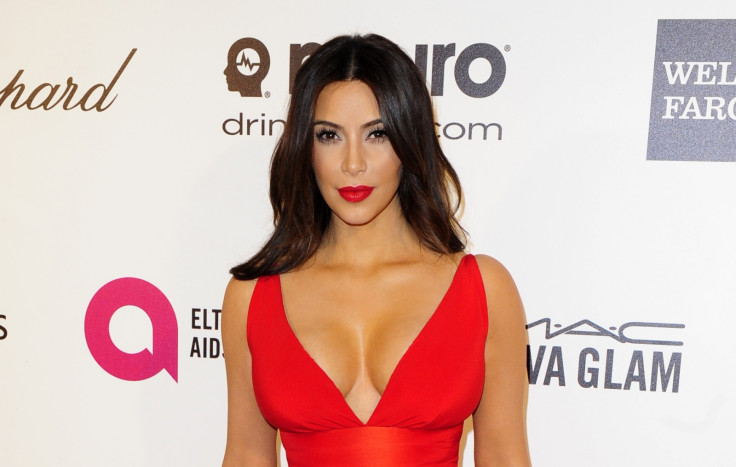 The news comes as reality star Kim, 36, has reportedly become obsessively security conscious, particularly around her two children, North, 3, and Saint, 11 months, since falling victim to a horrific gunpoint robbery attack in October that saw her bound and jewellery stolen.
"Before the robbery, she wasn't as scared, but now she lives in constant fear. If Kanye runs for president, those fears will explode," the source continued.
It is as yet unknown how these developments will affect West, but the Wolves rapper has previously publicly defended his wife, openly criticising Jay Z and Beyonce for a perceived lack of support in dealing with the ordeal in a separate on-stage rant.