The upcoming Fantastic Four reboot will feature Dr Doom as the main villain but when the cast was recently asked to comment on who they would like to see as the big bad in the film's sequel (slated to release in 2017), some pretty interesting answers came up.
"You can't get away from Silver Surfer," said Jamie Bell (who plays The Thing) at a press event in Atlanta, US. "I know chronologically speaking that was the next villain in the previous franchise but I think Silver Surfer is cool looking." (via ComicBook)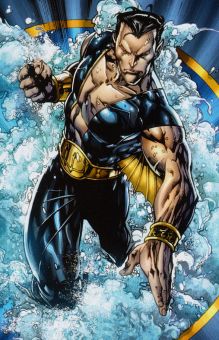 Michael B Jordan, who plays Human Torch, added a suggestion of his own - Namor. "Namor is a cool one," he said, adding, "by far, he's the strongest mutant. You know what I'm saying? Maybe not by far, but he's the strongest mutant. It would be a pretty interesting battle, the Fantastic Four vs Namor."
Bell also told ComicBook that he would "love to batter Wolverine." The Thing vs Wolverine would be a pretty awesome fight but with Hugh Jackman hanging up his claws, it might remain a distant dream for fans. But Bell is optimistic.
"He'll [Jackman] do it. If [X-Men director] Bryan [Singer] is doing it, he'll do it," replied Bell when pointed out that Jackman's done playing Wolverine.
Rumours of an X-Men and Fantastic Four crossover have been circulating for quite some time now - with both franchises belonging to 20th Century Fox, it's definitely a big possibility.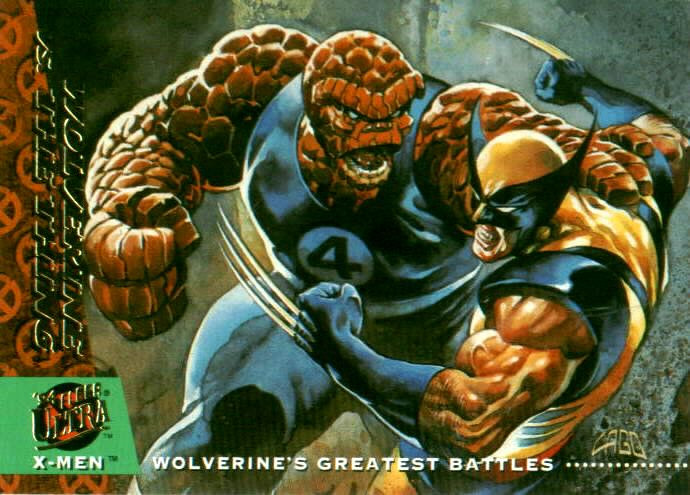 Fantastic Four releases on 7 August, 2015.