Just days after Sienna Miller's alleged topless pictures hit the internet, rising star Kelly Rohrbach appears to have been targeted by celebrity photo hackers.
The Baywatch actress, who is looking forward to her big Hollywood break, had private images leaked online right before her upcoming movie premiere, The Sun reported.
"This hacking couldn't have come at a worst time for Kelly," a source told the newspaper. "She's looking forward to the biggest night of her life this weekend but instead she's having to deal with intimate, private pictures being published online by some pervert."
Among the leaked photos of the Sports Illustrated model are intimate snaps that allegedly show the actress in her iconic Baywatch swimsuit, while some photos feature her in lingerie.
A spokesperson for the 27-year-old actress, however rubbished the rumours saying, "This is just a hoax."
The alleged leak follows similar hacking incidents over the past few months that saw private and X-rated photos and videos of actresses, female wrestlers and other celebrities being stolen and shared online. So far, a slew of A-listers including Emma Watson, Amanda Seyfried, Katie Cassidy, Dylan Penn, Miley Cyrus and WWE's Paige, Summer Rae and Kaitlyn have been exposed online.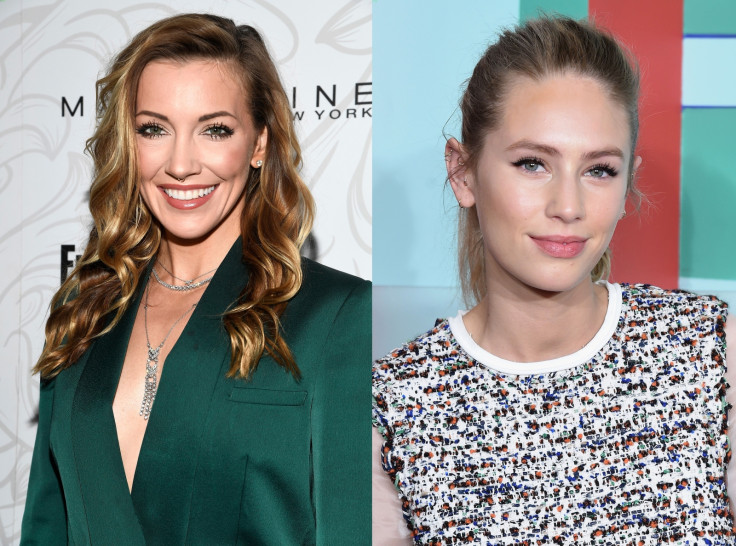 Dubbed as The Fappening 2.0, this latest batch of privacy invasion is speculated to be a work of online hackers – just like the 2014 Fappening scandal that impacted over 100 public figures.
With this, Rohrbach joins the swelling list of celebrities rumoured to be impacted by the ongoing photo leak. The actress has also been in news of late because of speculations surrounding her private life.
Most recently, Rohrbach was linked to the newly single NFL star Aaron Rodgers after the duo was spotted together playing golf in LA.