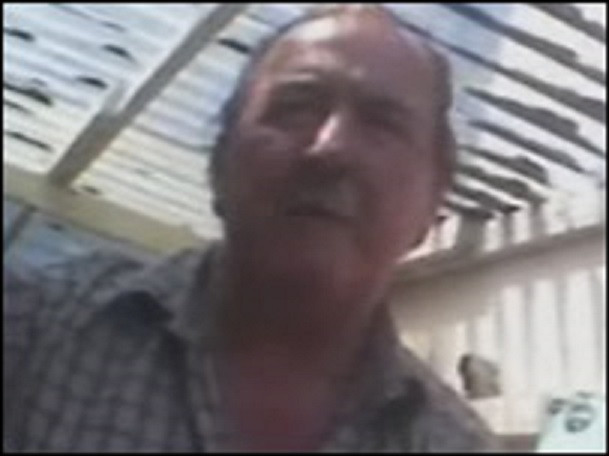 The man detained by police in connection with the suspected double-murder of a mother and her daughter has been named locally as John Lowe.
Lowe is alleged to have fatally blasted a women in her sixties and her daughter, thought to be in her forties, with a gun at his home in Farnham, Surrey.
Police were called to Keeper's Cottage Stud after gunshots were heard.
After entering the £1m property, which is at the end of a long, off-road drive, officers found the body of the two women in an outbuilding at the same address.
Four dogs, one labrador and three German Shepherds, were also found killed at the property, which has many more dogs and horses living on the grounds.
The women are not related to Lowe but are believed to know him and were visitors to the house.
Although a "long barrelled" weapon was found at the scene Surrey Police will not confirm what the murder weapon was.
According to an online petition, Lowe is described as a man in his 80s who can "hardly walk" and who has "carers to look after him due to ill health".
It has also been claimed that Lowe's step-daughter Stacey Banner took over his dog breeding business in 2004.
Det Ch Insp Mark Preston said: "It is extremely sad that two people have lost their lives and police family liaison officers are working to support their relatives and friends at this very difficult time.
"We are conducting a full and thorough investigation into the circumstances surrounding these two deaths. However, at this time, we believe this is an isolated incident and there is no further risk to the wider community.
"Officers remain at the scene conducting inquiries and will be on site for some time."
A Surrey Police spokesman added a post-mortem is being conducted this afternoon and could not therefore comment on what injuries the women sustained or how many gunshots had been fired.