Fast and Furious 8: Vin Diesel reveals return of another favourite character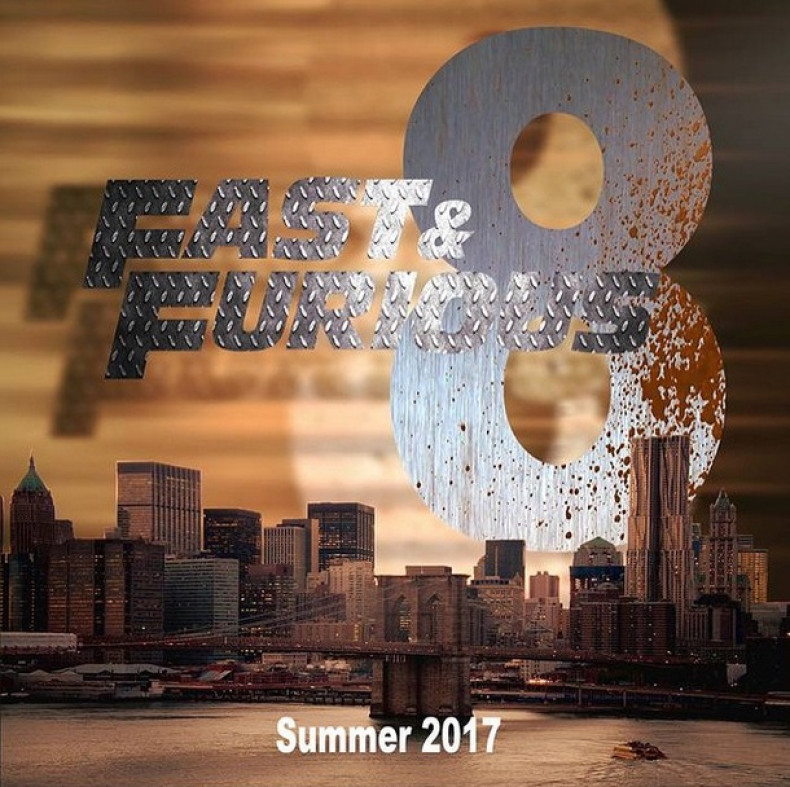 The Fast and Furious 8 production is in full swing. After team fast made history on the streets of Cuba, Vin Diesel has another exciting bit of news for fans of Fast 8. If you were missing a certain tech-savvy character capable of hacking everything, then you are in luck, as the elite hacker Ramsey is back in action.
Diesel, who plays the criminal-turned-government operative Dominic Toretto, broke the news on his Instagram account as he shared a short video of him and actress Nathalie Emmanuel, who played Ramsey in F&F 7. "Ramsey's back! Love this girl," he wrote as the caption.
Aboard a golf cart, as the duo drive around lip-syncing to Sade's By Your Side in the video, Diesel and Emmanuel brought in the emotions.
The raven-haired Emmanuel is well-known as Missandei, who is Queen Daenerys Targaryen's right hand in the HBO series Game Of Thrones.
An Inquisitr report said Ramsey "will be presumably joining the emerging covert team of the Fast and Furious vindicated criminals turned operatives for the US government and Interpol."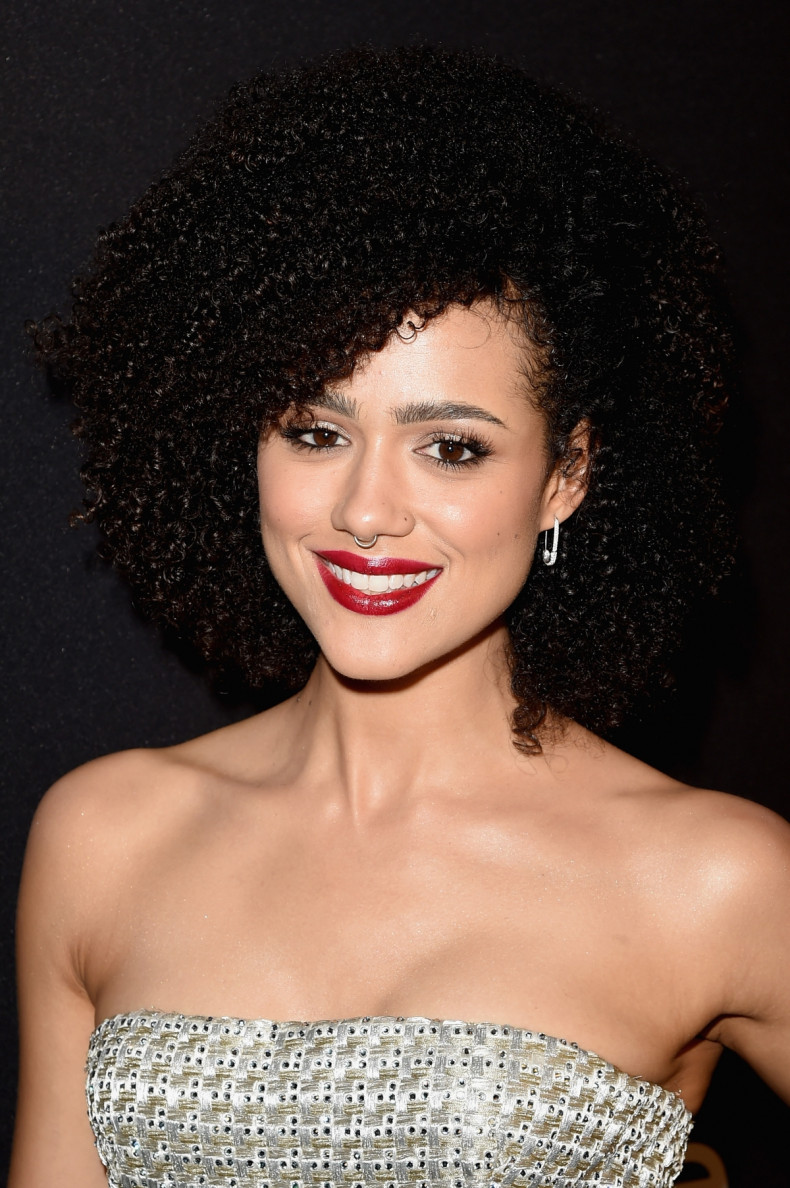 What exactly the Computer hacktivist Ramsey will do in the upcoming movie will be known only when F&F 8 hits theatres. In the meanwhile, Dwayne "The Rock" Johnson is keeping the heat up with his extensive training for the role of Agent Luke Hobbs in the movie.
Throwing light on his character, Johnson wrote in an Instagram post, "the character of 'Hobbs' has been hired to do three things: Raise the bar, dominate and destroy... and chew bubble gum. And Hobbs is always out of bubble gum."
As the old characters return, the Fast family has welcomed certain new members such as Charlize Theron and Scott Eastwood. The movie is slated for release on 14 April 2017.