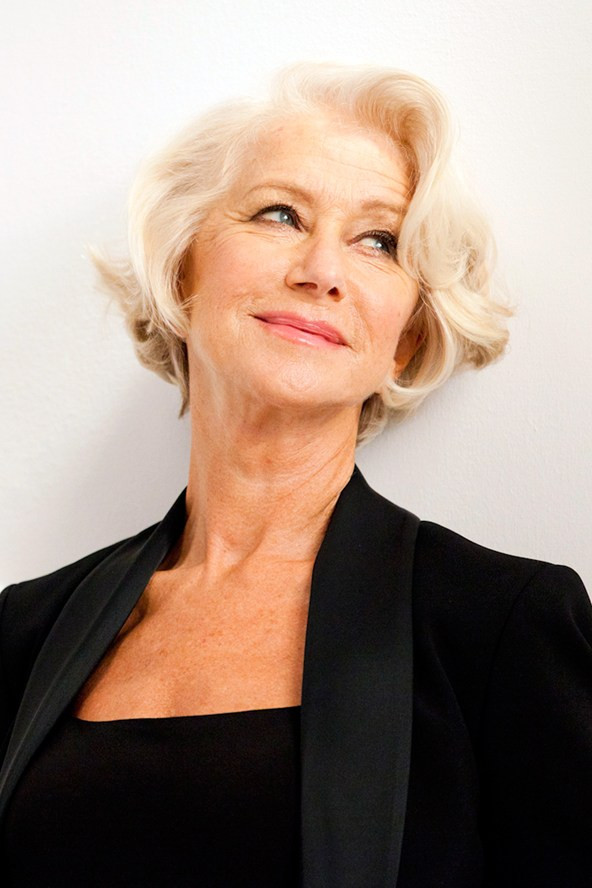 Fast and Furious 8 has signed on another Oscar winner to its cast. Dame Helen Mirren recently revealed that she will be part of the "car-tastic" film alongside Monster actress Charlize Theron.
The Queen lead opened up about her involvement in the film during an interview with Elle magazine but did not divulge any details regarding her character.
"I've always rather loved driving," she said when asked if she was fond of cars. "I said, 'I'll be in it, but only if I'm allowed to drive if I do drive in it.' But we'll see. We'll see how it transpires."
This will be Mirren's first major role in an action film following the Bruce Willis-led movies Red and Red 2.
Fast 8 may be an unexpected choice for the veteran actress but she explained that she doesn't like being a snob when it comes to choosing her projects.
"Film is a wonderful thing and it can be so many different things. I don't want to turn my back on any of the different ways movies can be. I love the movies. I love going to the films. I like very serious films, I love foreign films, and I love big, fun movies — as long as they're well made and they've got good scripts. That's the most important thing," she said.
Mirren had first spoken about her interest in the film back in 2015 when she told Yahoo Movies that it was her "great ambition" to act in it. "I so want to be a mad driver in a Fast and Furious movie. My claim to fame is I always do my own driving.... I keep putting it out there, and they never ask me," she said at the time.
Fast and Furious 8 is set to release in cinemas on 14 April 2017.